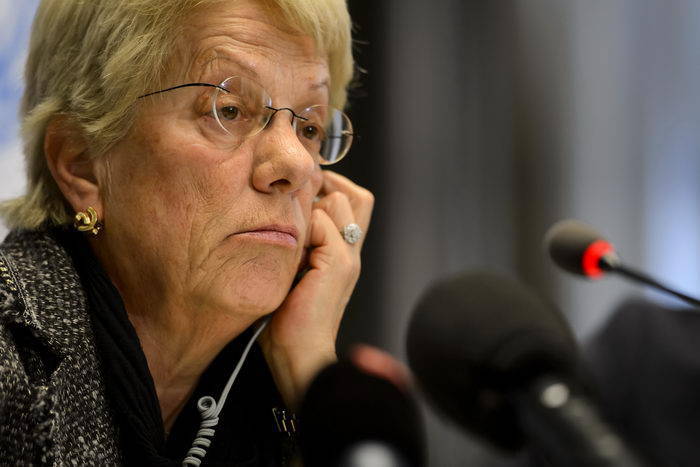 A representative of the independent UN commission, Carla del Ponte, told reporters that the UN received evidence that the Syrian opposition was using chemical
weapon
.
"The UN investigators spoke with the victims, doctors and medical specialists in neighboring countries of Syria. According to a report I saw a few days ago, they have evidence of the use of sarin, although it is still impossible to call this data irrefutable evidence. But the gas was used opposition, not government troops, "- said K. Del Ponte.
The UN does not disclose the details of exactly where the gas was applied.
Presumably, the gas could be applied three times - near Aleppo and Damascus in March 2013 of the year and near the city of Homs in December last year.
Recall that sarin is a chemical agent with a nerve agent. Causes fatal injury in any form of exposure. When it enters the human body through the respiratory organs, death occurs in just a few minutes.