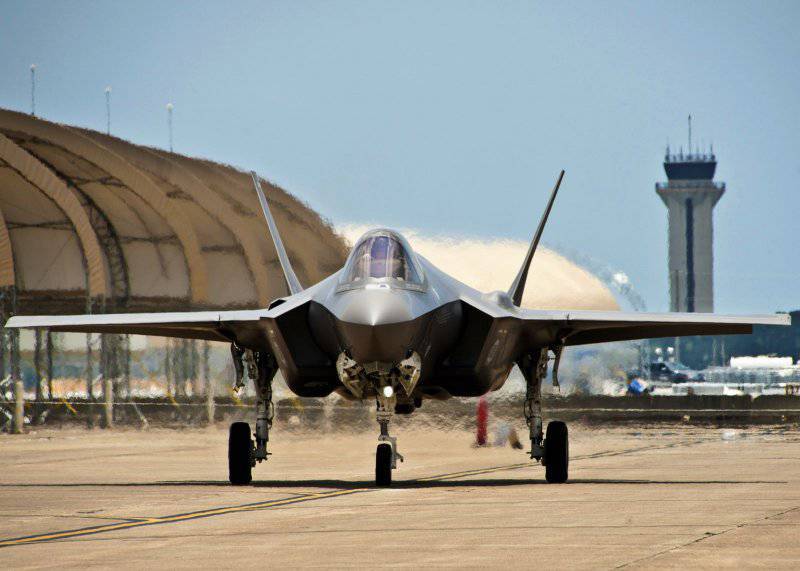 The Australian Department of Defense announced its intention to acquire all 100 units previously planned for the purchase of fifth-generation F-35 fighter Lightning-2 from Lockheed Martin.
According to Reuters, citing a statement by Secretary of Defense Stephen Smith, the Australian Air Force will soon order a second batch of F-35 Lightning 2, in addition to the acquisition of 2011 aircraft approved in 14.
In addition, according to him, in the near future the conversion of the 12 from the F / A-24 Super Hornet 18 fighters acquired earlier to the EW version of the EA-18G will be completed.
According to the schedule, the first two of the Australian F-14 35 must be manufactured and tested in the US in the 2014-2015.
In just a few batches, 75 aircraft will be ordered (three squadrons), the first of which will be introduced into the Australian Air Force in 2020 year.
The mixed fleet of F / A-18 / EA-18G and F-35 will be operated for at least the 2030 year.
After this date, the X-NUMX F-25 will be purchased to replace the Super Hornet aircraft that have developed a service life. As a result, the total number of F-35 fighters purchased will be 35 units.