Alexander Belikov, head of the Murmansk branch of the Military Memorial Company (VMK), publicly apologized to the local veterans for sending them letters about the benefits of funeral services. This writes the news agency FlashNord.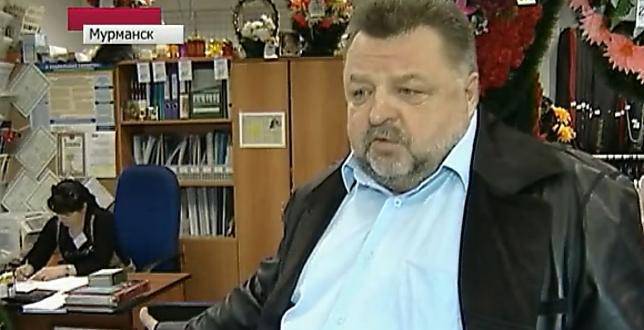 Alexander Belikov went to apologize to the local TV channel 21.
As the head of the CMC later explained in an interview with FlashNord, he was given addresses for distribution to the regional union of veterans after he provided them with the text of the letter for review.
According to him, the organization was not against the text, and even asked him to send these letters as information, as the booklets used excerpts from the Russian government resolution giving veterans the right to funeral at the expense of the state.
"Total 1% of older people know what benefits they are entitled to. We were doing what the Murmansk authorities were supposed to do, - informed, "said Belikov.
He also confirmed that he was ready to vacate his position, as the governor of the Murmansk region Marina Kovtun advised him.
"Only a person who has lost his conscience, shame and intelligence on the eve of Victory Day could send such" grave "letters," the governor said this morning.
On the eve of Victory Day, CJSC Military Memorial Company sent out letters to veterans of the Second World War who live in the Murmansk Region and the Polar Region that they were offered free funerals.
In the letters, which the veterans first accepted as congratulations, it was reported that the company offered burial at the expense of the state, and cited the amount that is allocated to each person.
"It's time for us, it's time to die. And under 9 May, we are already sent such letters instead of congratulations, "says war veteran Nina Kuznetsova, who was summoned to the front in January 1943.
Most of the people who had time to open the letters before their relatives, veterans, chose not to share with them this "joyful"
news
.