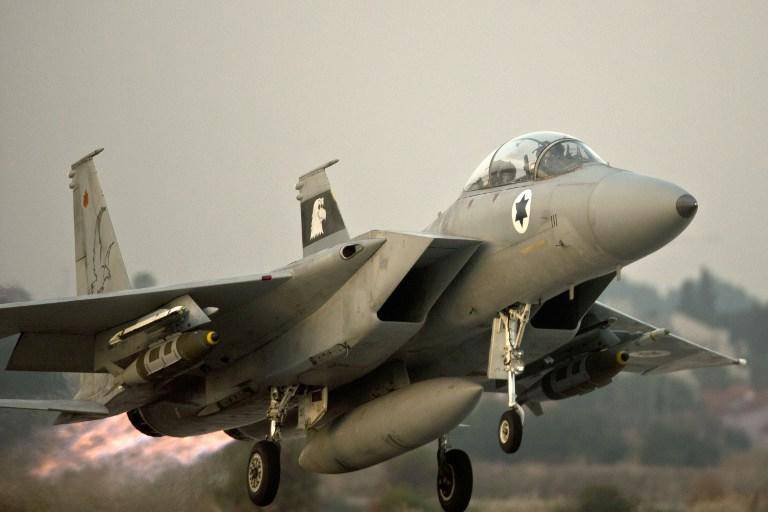 Sources in the US administration who wished to remain anonymous told NBC and CNN that Israeli military aircraft were spotted in the skies over Lebanon and most likely hit the Syrian territories. Details are specified.
The source told the media that Israel initially planned to stop shipments.
weapons
intended for the Hezbollah movement in Lebanon. The data showed that the number of military aircraft over Lebanon has increased, but information that they have invaded Syrian airspace has not yet been.
US intelligence agencies learned about the Israeli attack on Thursday night. This coincided in time and to obtain additional data on aircraft over Lebanon.
Israel has long expressed its concern about the fate of weapons in Syria and its possible transfer to terrorist groups. The NBC source said that the target of the strikes was "linked" to the Syrian chemical weapons program. The Associated Press cites another unnamed source and indicates that a weapons depot has been subjected to airstrike.
Syria's ambassador to the UN, Bashar Jafari, said Friday that he did not receive information about any air strikes from Israel.
The last time Israel attacked Syria in January of this year, then managed to stop a column of ammunition. The Israeli Defense Minister officially confirmed the fact at a press conference.