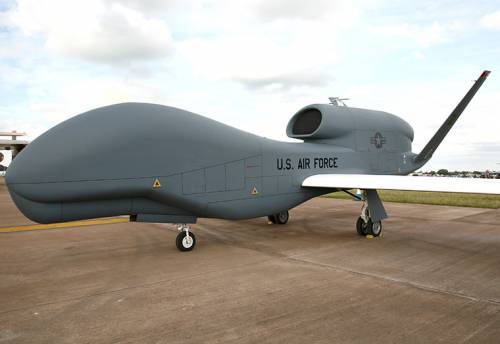 "The organization of such a delivery is complicated and takes time," de Maiziere said during a working visit to Washington, Deutsche Welle reports.
According to him, before such a transaction should be carefully studied "legal, ethical, technical and financial issues." The German minister believes that the contract for the supply of American UAVs could be a "intermediate solution", until Germany, together with its European partners, develops its own aircraft of this type.
The opposition Social Democratic Party (SPD) and the Greens do not consider a deal with the United States worth tens of millions of dollars necessary. Thus, the SPD expert on defense issues, Rainer Arnold, stated that he did not see "specific military operations in which drones might be needed."
Even an expert of the ruling Christian Democratic Union (CDU) on defense issues, Ernst-Reinhard Beck, doubted that combat unmanned aircraft from the United States would receive admission to Europe. The final decision on the deal will be made only after the elections to the Bundestag scheduled for September 22 2013 , reports dpa.
Earlier, the United States confirmed its readiness to sell three Reaper UAVs to Germany, as well as four ground stations for them. A positive response from Washington to the official request of Berlin, the German authorities, according to the Minister of Defense of Germany, hope to receive in May 2013.