Still, we need to understand, our generation sees socialism and capitalism as different systems of economic management. What, alas, the school does not explain, but only frighten the current students of repression.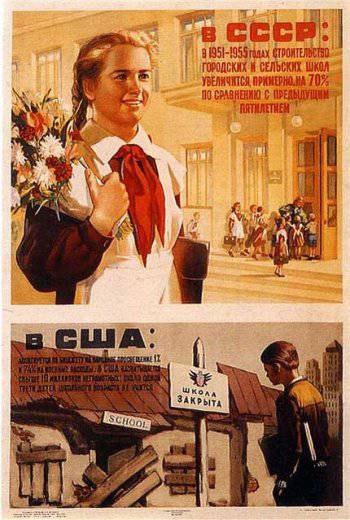 Socialism and social planning
So imagine that you hit, say, in the 1980 year. You walk down the street and see, say, a soft drink machine called soda. If you have a 3 penny, then you can perfectly legally drink this soda, and even with syrup. What is 3 penny? It is very simple - this is the number of hours you have worked in a certain sphere of production. And because the desk will cost exactly 2p 80 kopecks, bread 18 kopecks, matches 1 kopecks. From here there are problems, for example, and what to do if the matches are over, and the working time of the manufacturer of these matches is also over? In Soviet times, coupons regulating the amount of consumption of this product appeared in such situations. If you want matches in the conditions of underproduction, then instead of personal "I" - you will have to include "we". Actually, you have the same situation at home, if something is missing, then all family members save the current deficit. And then socialist planning begins: "how much do you need to produce a product that would be enough for everyone?". The current economists are shouting that social planning is impossible because of the abundance of different types of goods that cannot be planned. However, they are dishonest - because there is only one milk product. Kefir, bread and many other products are grouped together, thus representing a class of products. And in the USSR it was planned to manufacture exactly the class of goods, not units. The most common myth that if there is no owner, then everything is in disrepair, fails, as soon as we realize that there are no places and people in our apartment that we could not pay attention to. The defect invented by capital to eliminate competitors.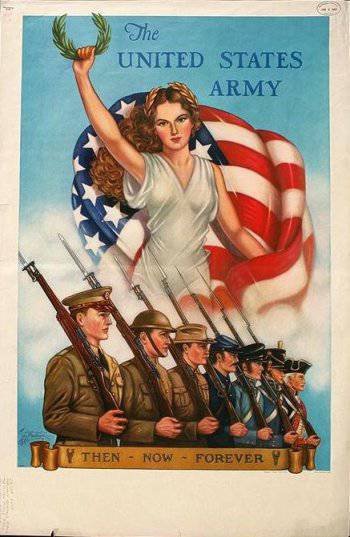 Capitalism, which everyone is talking about, but no one has yet seen.
Now let's talk about capitalism. Now imagine that you are walking along Broadway and in the same 1980 find a similar device in which soda costs the same 3 kopecks. What now these 3 pennies? And nothing! This is just a receipt that this piece of paper has the number 3, which is less than 4-x, but more than 2-x. How does the capitalist mechanism work when there is a shortage of product? Instead of coupons, he simply increases the number on a piece of paper and thus takes away real value from the whole society. Yes, there are no coupons, but the purchasing power is falling. Every time I am surprised by supporters of exchanges - who shout about the amount of taxes that they allegedly invest in our economy. The problem is that, with an increase in the number on a piece of paper, there really isn't more value, which means that the product you produce is not worth more than 3 kopecks, but less, which means your contribution to the economy, and therefore profit - less ! But what about the consumer? After all, the indicator of the health of the economy according to the capitalist principle is the number of consumer goods! And it is very simple - the manufacturer deliberately increases the cost of this product to the mark, which, with the same amount of work, allows you to live for some time without changing your lifestyle for the worse. And the consumer is forced to buy at the price that producers imposed on him. Hence the abundance on the shelves of the current capitalist way of life. There are a lot of goods, but in reality we buy far from everything that we want or need. Moreover, this scheme stimulates the search for cheaper production of the product - hence GMOs, substitutes and fakes. Alas, it is unsafe for health and for the state as a whole.
More about systems
Many "democrats" compare both systems and say that capitalism is a more correct and fair system, but this is not so. Under socialism, a certain number of people suffer, who are accustomed to thinking only of themselves. Under capitalism, those who want to think about others suffer. The current system of production of "successful" people instills strange values. Wherever you drag and as legally as possible. You understand that the depravity of such an action is to steal, and that, according to the law, it has been going on since our "late" socialism. Thieves in law lobbied for the rules that they dragged their whole life into society. I don't say that it strongly undermines statehood itself, as such. What we see in the army, in the number of homeless, homeless people, level of education and culture. On the eve of the holiday I want to say that if such a situation is long, then Hitler will easily overcome our mighty and proud country!