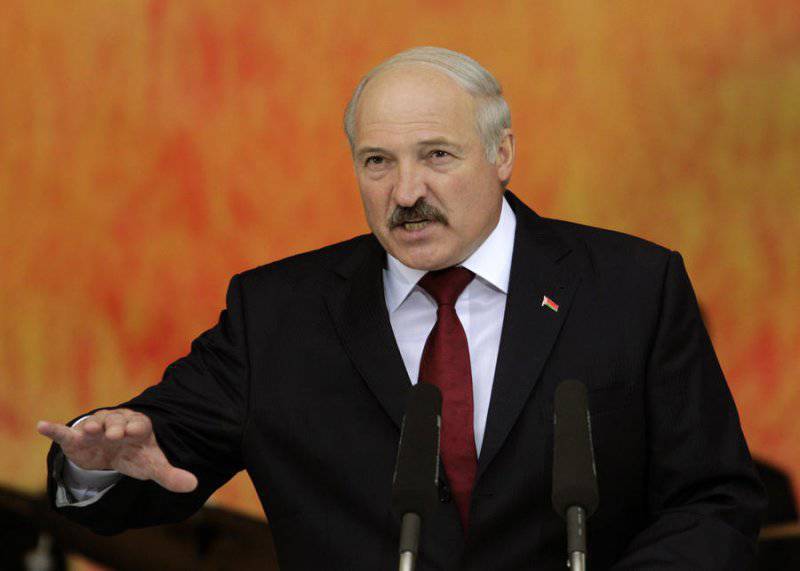 Alexander Lukashenko has denied the words of Russian Defense Minister Sergei Shoigu about the creation of a Russian military facility in Belarus. However, Kommersant sources say that
aviation
the base will nevertheless be built, and the statement of Alexander Lukashenko is a "curtsy" towards NATO.
On April 23, during his visit to Minsk, Sergei Shoigu told about plans to build a military facility, where fighters will be based. According to him, the first regiment should appear there by 2015 year. Two days later, the President of Belarus clarified that this is only about the supply of Russian aircraft to the armed forces of Belarus. "We are buying Russian Su-27, MiG-29 or more modern aircraft to ensure the inviolability of the borders of our state. As commander-in-chief, I lack two dozen modern aircraft today. " Also, according to him, Russia will supply four divisions of C-300 complexes.
Shortly before Lukashenko's speech, the Polish ambassador to Minsk, Leszek Szerapka, noted that his country had not received enough information about the Russian military base, stressing that Belarus "should take into account international obligations." Perhaps it is with these hints that Lukashenko's statement is connected.
Nevertheless, his statements surprised the Russian military. "We have reached quite specific agreements on the location of the air base, and now the statements of our Belarusian colleagues look like an attempt to justify themselves to third parties for normal relations between the two countries," a source in the Defense Ministry told Kommersant.
By the way, an ambitious project may have difficulties not only because of the global community, but also because of the legal peculiarities of the country. The Constitution of Belarus establishes its neutral status, which does not provide for the possibility of creating a military base on its territory.