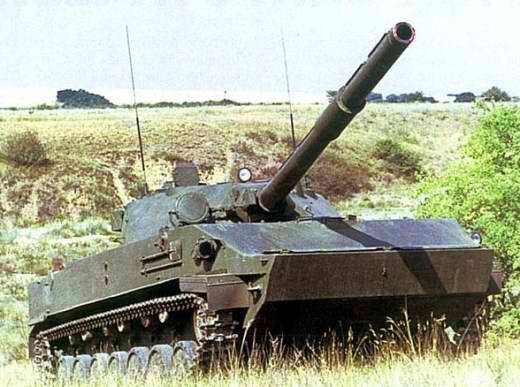 The self-propelled anti-tank gun 2C25 "Sprut-SD", which is in service with the Russian airborne troops, has established itself well during operation. However, since the process of creating this machine was delayed, then according to some characteristics (in particular, according to the capabilities of the fire control system), the machine no longer fully meets modern requirements.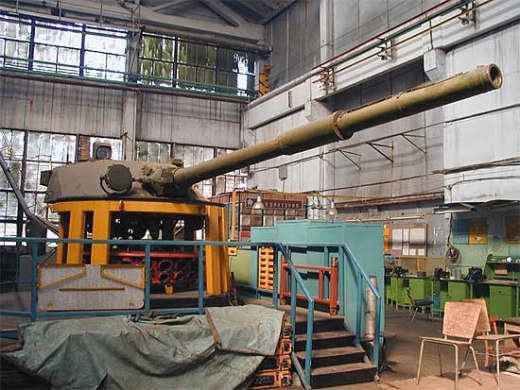 In addition, the promising BMP-4M is currently unified with the land-based BMP-3. Therefore, there is an urgent need to modernize and the Sprut.
According to the corporate newspaper "Tractor Plants", at present, the Volgograd machine-building company "VgTZ" is carrying out development work to develop a modernized version of the 125-mm self-propelled antitank gun 2-25 "Sprut-SD".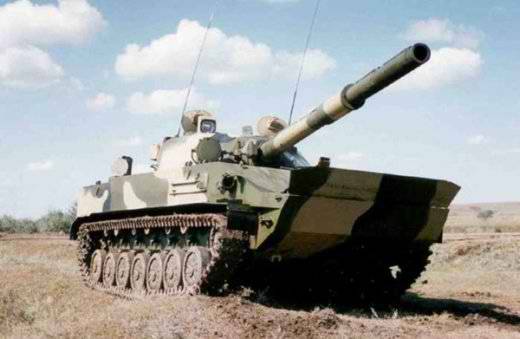 Modernization is the installation of modern thermal sights for the commander of the machine and the gunner operator. These devices will allow at least three times to increase the range of target destruction at night.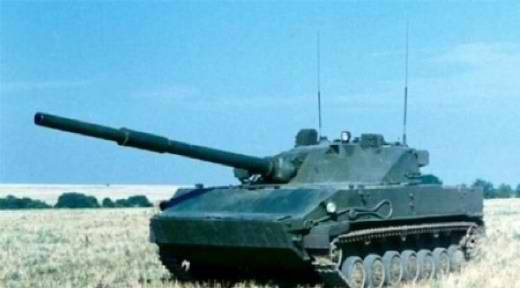 In addition, an engine, transmission, as well as suspension and running gear assemblies from the BMP-3 are installed on the self-propelled anti-tank gun, which will increase the reliability of the equipment during operation, the Tractor Plants newspaper reported.