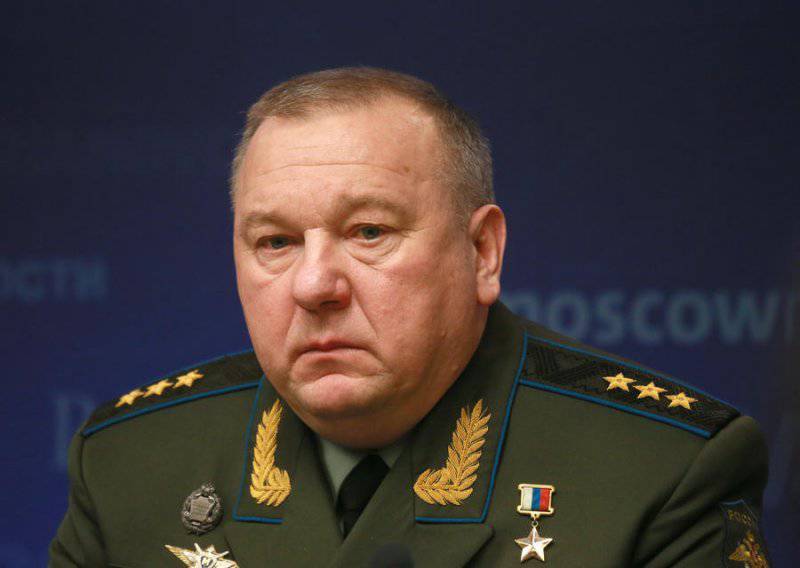 Creating a new unit will be completed in three to five years. This was stated by the commander of the airborne troops, Vladimir Shamanov. It is also known that the Airborne Forces should get all the UAVs they need before the 2015 year.
Drones have proven to be an effective means of reconnaissance and combat. They are also used to detect enemy anti-aircraft installations and deliver cargo.
"On an emergency basis, such units are available to our gunners, sappers, and air defense. In the future, the calculations of small-sized portable unmanned aerial vehicles will appear both in parachute and assault airborne units, "General Shamanov said.
A representative of the Defense Ministry for the Airborne Forces, Major Irina Kruglova, told reporters that the first batch of UAVs of short range had already arrived to equip reconnaissance units of the Airborne Forces. The servicemen began to master the new technology. Updating the UAV fleet, she said, will continue until the 2015 year.
The new devices will replace the outdated short-range reconnaissance aircraft Stroy-P and Pchela-1T, which were used in two Chechen campaigns.