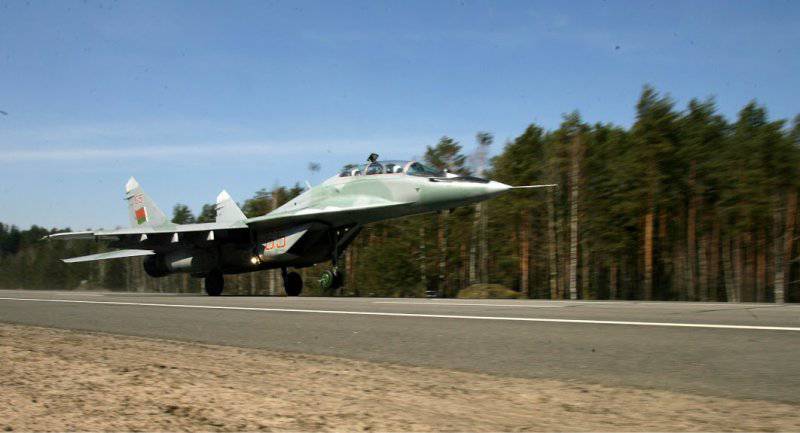 MIG-29 of the Belarusian Air Force lands on the airfield section of the M-1 highway, or as the Olimpiks say.
Then a lot of photos and a couple of videos.
***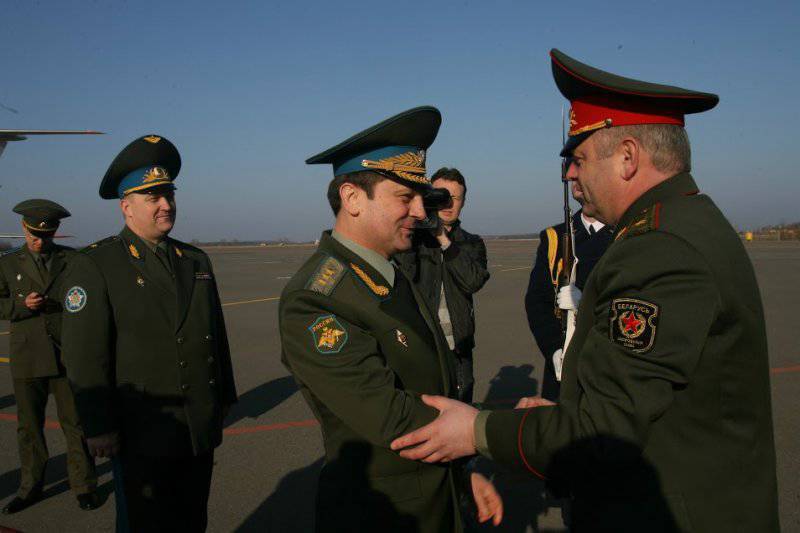 Meeting of the Russian delegation to the Brest land.
On Tuesday, a Tu-154-2 aircraft of the Russian Federation Air Force landed at the airport in Brest with representatives of the defense ministries of Russia, Armenia, Kazakhstan, Kyrgyzstan, Tajikistan, Uzbekistan and Ukraine. They took part in the regular meeting of the Coordination Committee on Air Defense at the Council of Defense Ministers of the States members of the Commonwealth of Independent States.
http://vsr.mil.by/2013/04/18/rasshiryaya-vozmozhnosti/
Session of the Coordination Committee.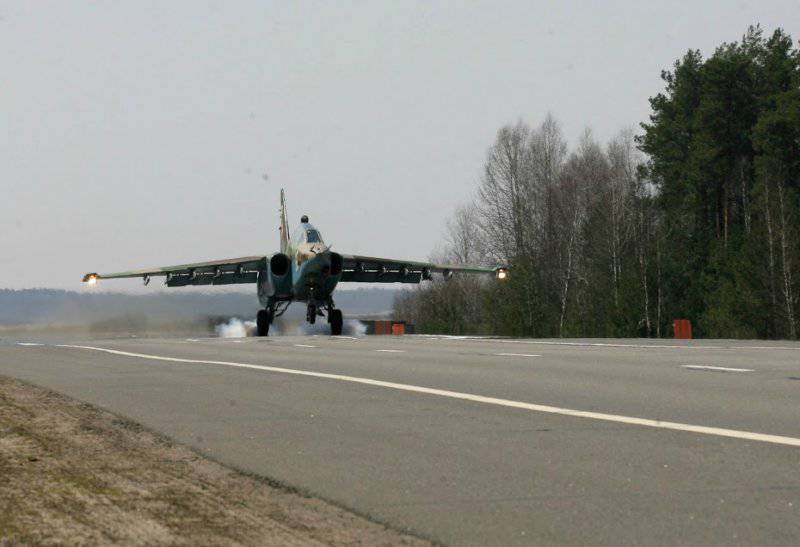 The attack aircraft flew first.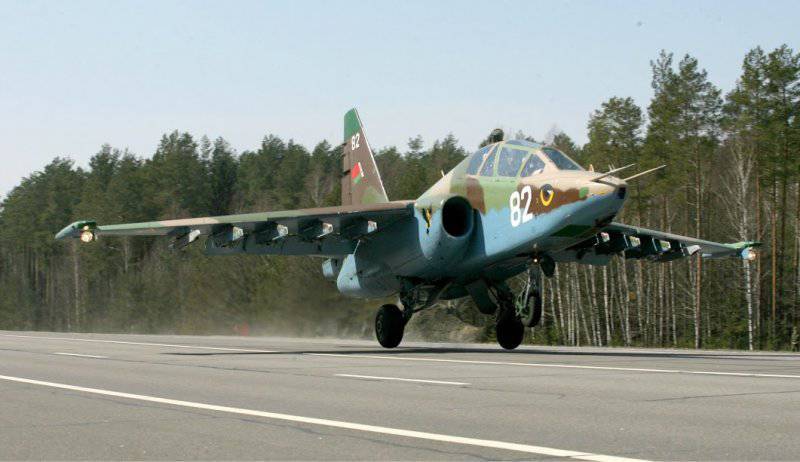 Rooks Many of these cars still managed to make war in Afghanistan.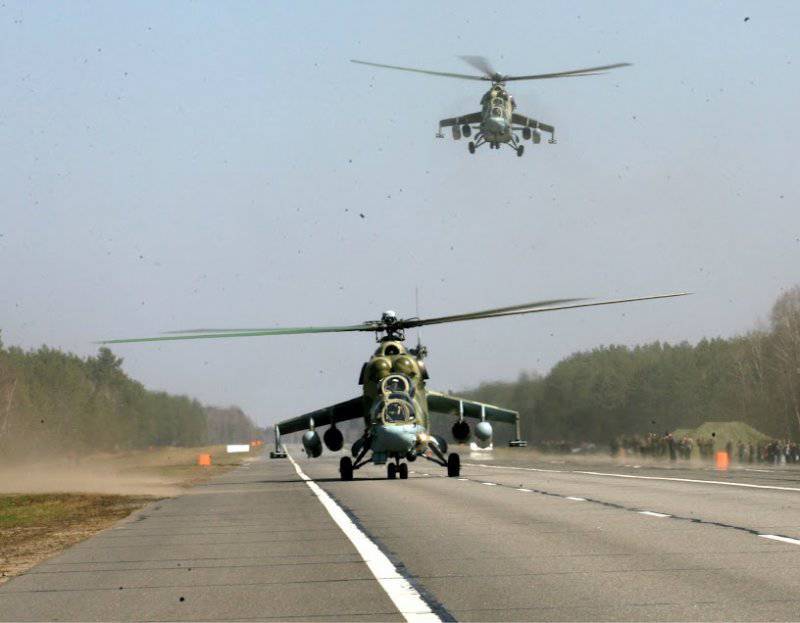 The whole operation for landing and servicing the aircraft was covered by the Pruzhansky helicopter pilots.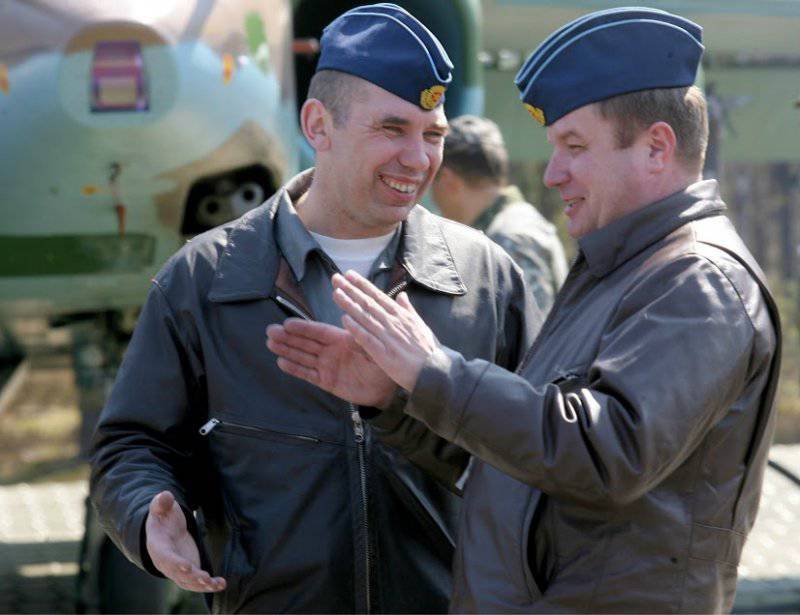 Two pilots. Commander of the 116th Guards Assault
aviation
base pilot-sniper guard Colonel Alexander Karev and 1st-class pilot commander of the 61st fighter air base Colonel Alexander Potekhin.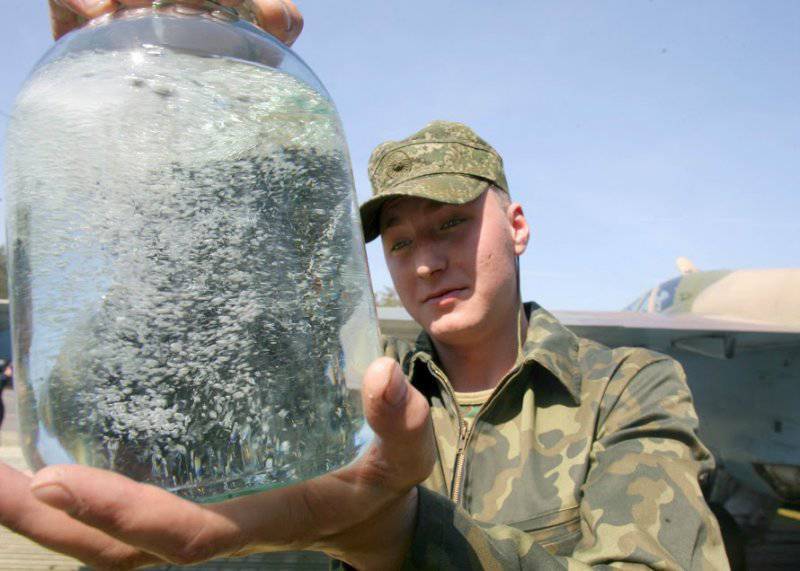 On the technical platform is in full swing. Visual quality control of fuel.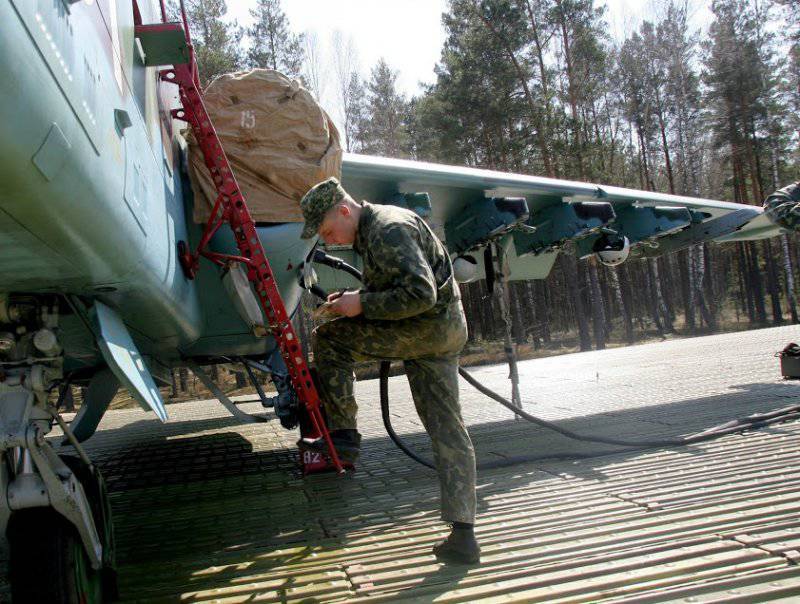 Every action of technicians on the ground is carefully recorded.
Refueler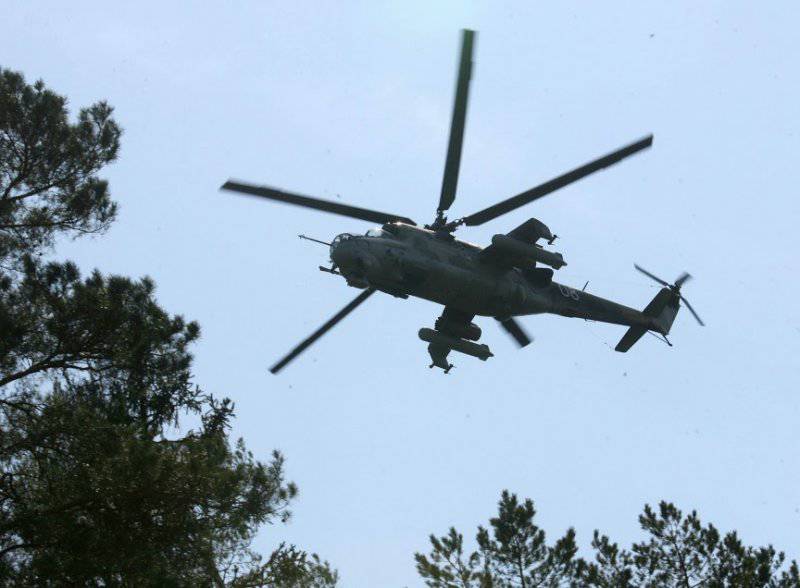 The pinwheels are back in the air and cover the take-off of the aircraft.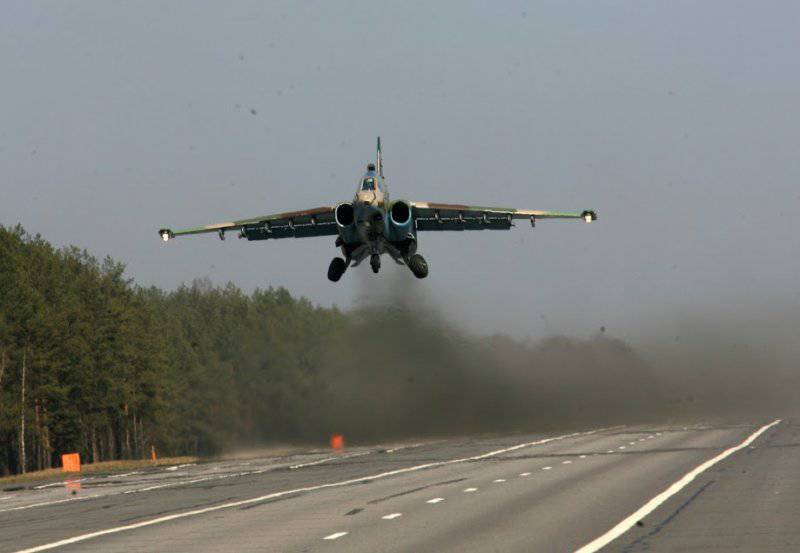 Up!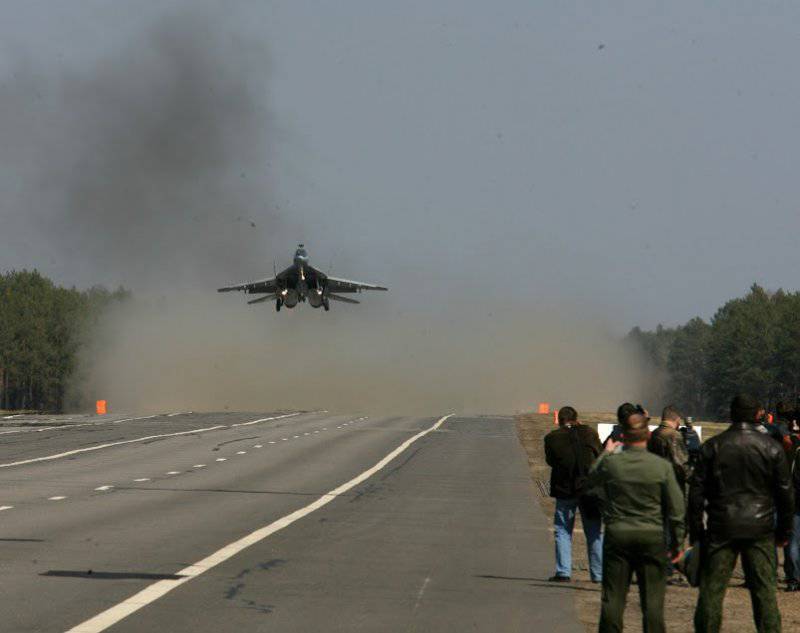 Forward to the landfill.
Landing on the AUD. Shot from a plane. The video was shot by colleagues from VoenTV.
Landing on the AUD. Shot from the curb. The video was shot by my colleague, Lieutenant Colonel Igor Zhuk.