Prologue...
Back in the distant 1991, a group of "initiative" comrades undertook to find a German plane that landed in a forest near the city of Kirishi. They found the plane thanks to a pair of vodka bottles and a local jaeger ...
History Last departure:
In a hot Monday morning in July 19 1943, the sergeant-major Paul Rat sitting in the cockpit of his Fw190A-5 / U3 WNr.1227, "White A" from the 4./JG 54, flew from the airfield Siverskaya, carrying a bomb under the fuselage SC250. Departure was made by a pair of staffel cars, it was about 15 minutes of flight to the front line, having flown over the front line on the Dvina River, the pair moved further east. In the Voybokalo area, planes attacked a Soviet armored train. During the attack, the car was damaged by air defense fire, one of the hits was broken into the tank and the pilot was injured. The pilot until the last pulled to the base, but having lost a lot of blood, he went for a forced landing. The plane landed in the clearing in the middle of the forest, after landing the pilot died.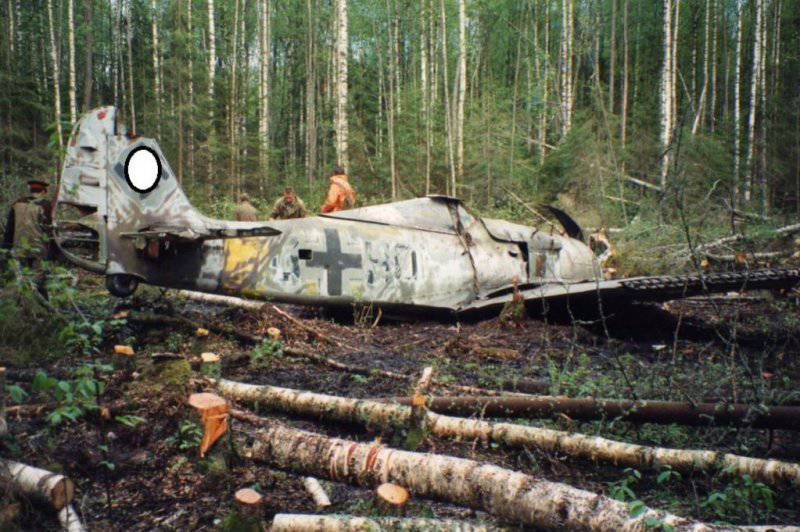 Airplane at the crash landing site
Aircraft history:
This Focke-Wulf Fw190 was produced in April 1943, originally as the "A-5" version and carried the 0151227 number. It was the 415 th Fw190A-5, built from the "0150812 - 0151793" batch at the factory of Focke-Wulf Flugzeugbau GmbH in Bremen. After entering the factory modification, the aircraft was modified to version A-5 / U3 and received the factory code DG + HO and was sent to the Eastern Front, where it became part of 4./JG 54.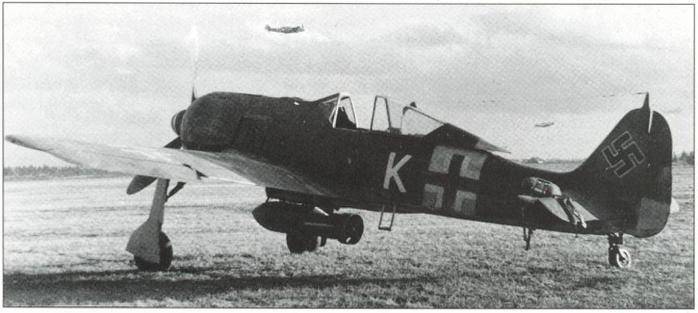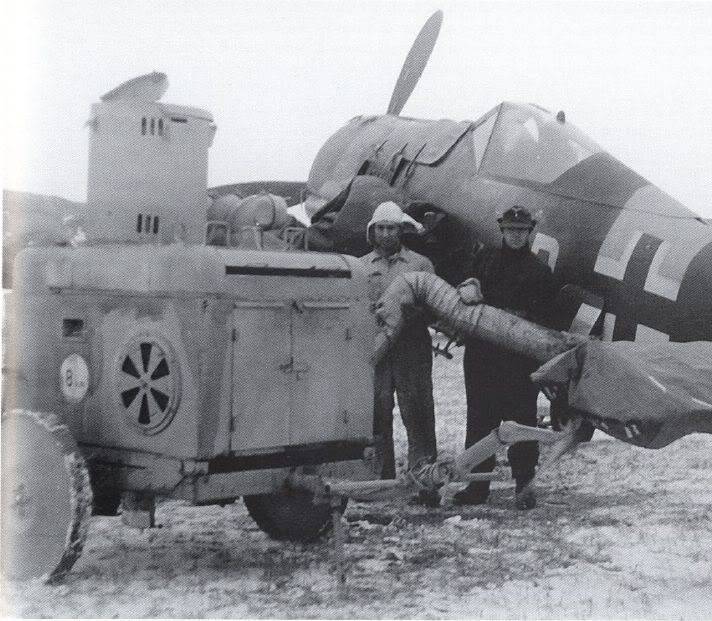 Aircraft from 4./JG 54 on the Eastern Front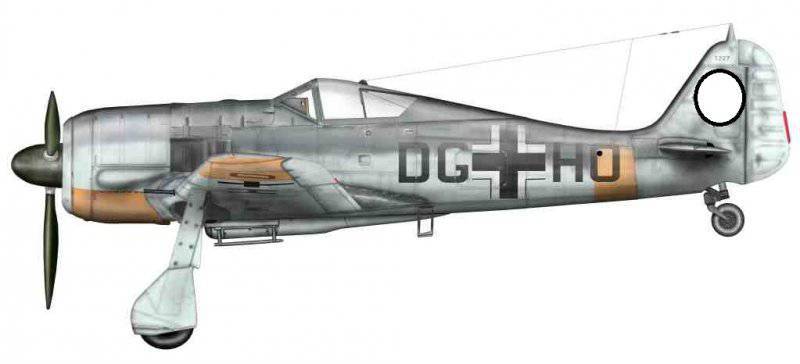 Aircraft leaving the factory floor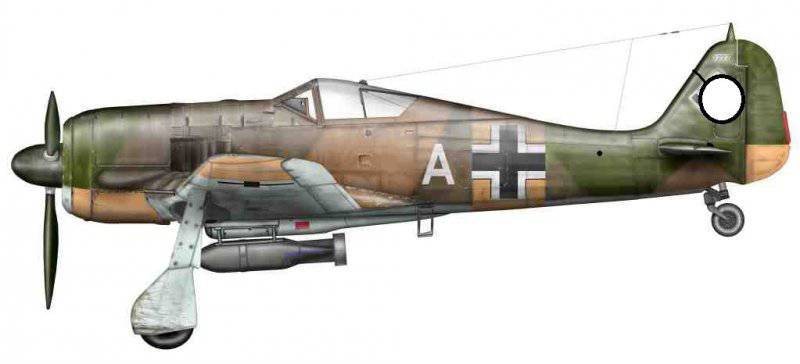 Airplane on the Eastern Front, summer 1943
Epilogue...
The plane was sold and got on the restoration in the United States, after which it was fully restored and again rose into the air!
Restoration and painting of the aircraft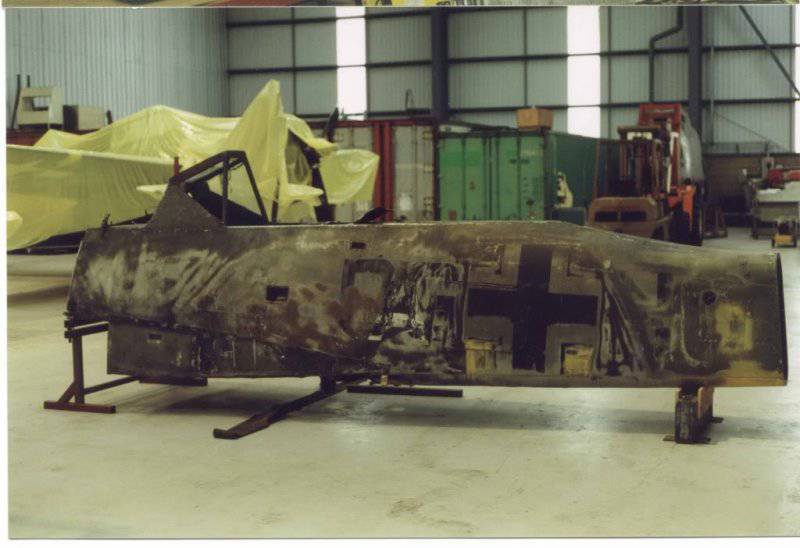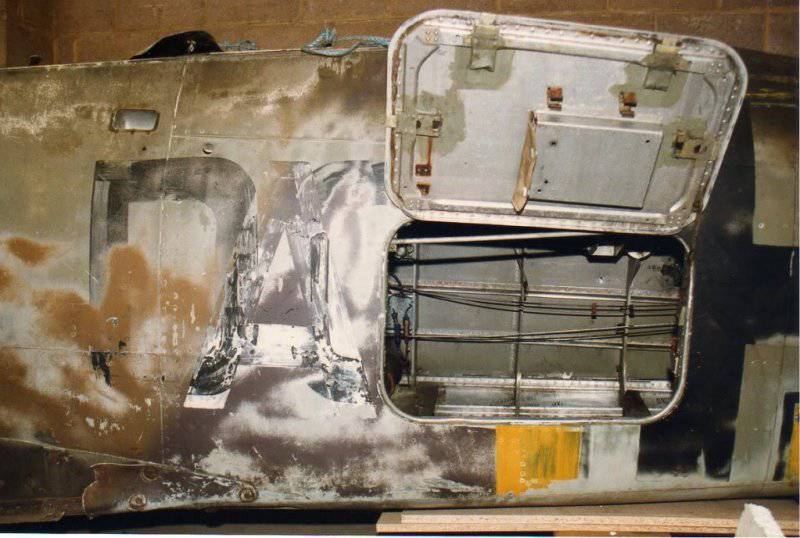 From the assembly and paint shop, the aircraft is sent to the airfield ...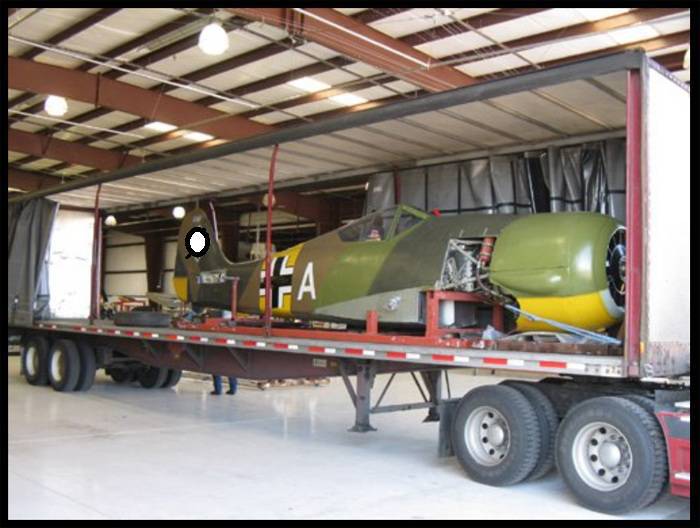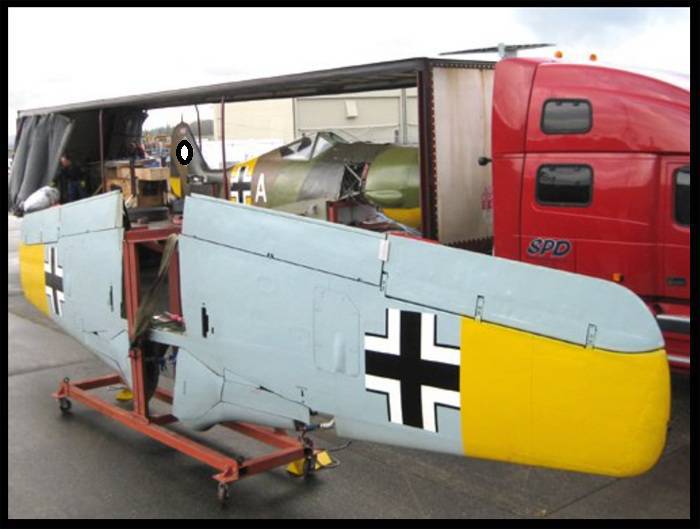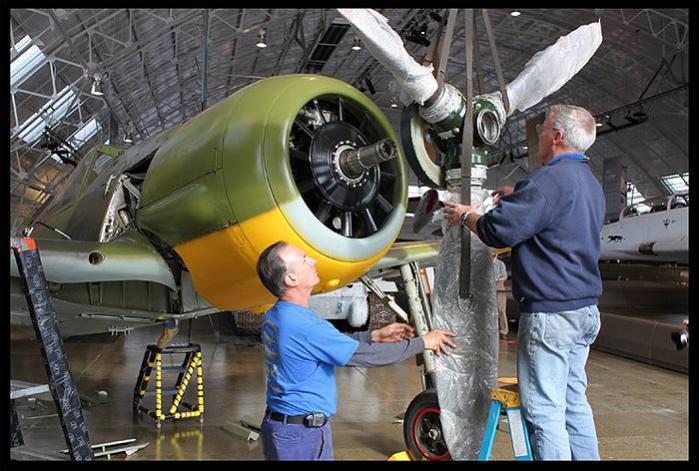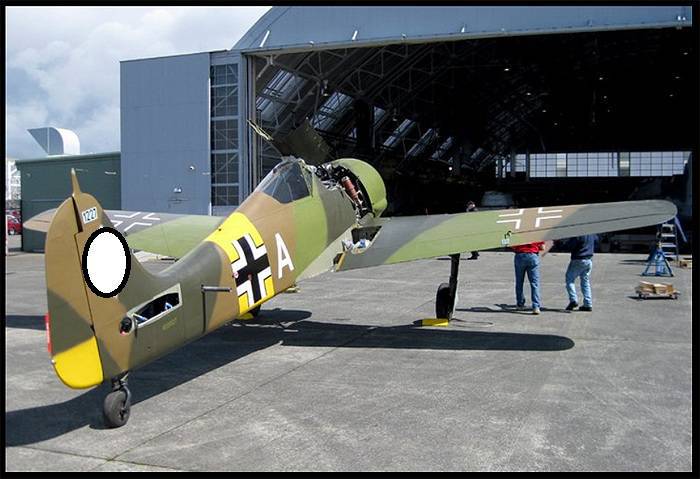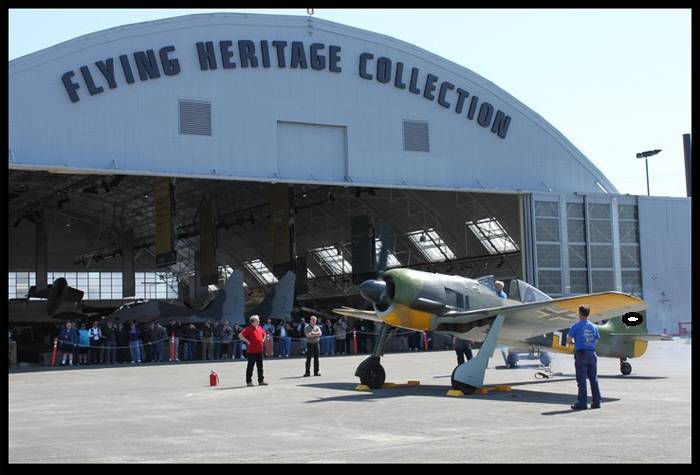 First flight...