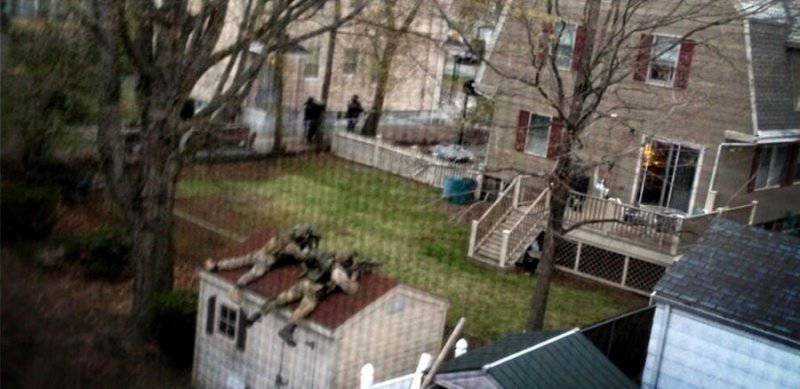 One of the suspects in the organization of a double terrorist attack at the Boston Marathon came from Russia, possibly from Chechnya. His name is Dzhokhar Tsarnaev, he is 19 years old and he spent in the USA about a year.
About the possible "Russian trace" in the attack reports the Associated Press. The terrorists came from Chechnya or from the region near Chechnya.
Other media reported that terrorists could come from Turkey.
The journalist of the American television channel NBC writes that the two suspects are brothers. One of them lived permanently in Boston.
This morning, police officers and the FBI identified the two suspects in the attack. After robbing a store in Cambridge, the criminals shot a policeman, after which they broke into someone else's Mercedes and tried to escape from the police chase.
One of the criminals opened fire on the guards. He seriously injured a policeman, but he was injured himself. The guards brought him to the hospital with gunshot wounds. Near 11: 00 terrorist died.
The second suspect managed to escape from the police on a street in Waterfront, leaving his wounded accomplice. The FBI agents threw all their forces in search of explosive devices, which, according to their fears, were laid in several blocks of Boston, blocked the streets, and increased the lighting in the dark. They even closed the university, where the suspect could have previously been hiding.