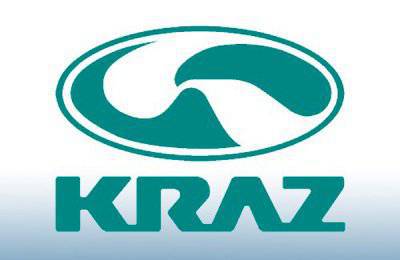 PJSC AvtoKrAZ won a tender for the supply of a large batch of KrAZ vehicles for the needs of the Royal Thai Army, the press service of the company reported.
The supplied vehicles will be equipped with a YNP-330Е238-2 X-strong Yaroslavl engine (Euro 33), an 3JS9TA-B gearbox, and a MFZ-150 clutch. All cars - with right-hand drive. According to customer requirements, a hydraulic winch will be installed on the vehicles produced by the Swedish company Sepson.
The victory in the tender was preceded by long-term comparative tests of cars in which AvtoKrAZ OJSC participated along with other manufacturers. Cars were tested in difficult road and climatic conditions of Thailand.
At present PJSC AvtoKrAZ has begun to fulfill the contract. Shipment of cars, according to the tender conditions, is scheduled for August of the current year.