Modernization of the Russian army continues. The Ministry of Defense recalls that before the 2020 of the year a program will be implemented for a total amount of up to 20 trillion rubles. This amount will be purchased new warships, submarines, armored vehicles, aircraft and helicopters. It is planned to attract private developers to create promising units of military equipment. There is information that civilian companies can "share" their specialists with the military to help solve certain technical tasks.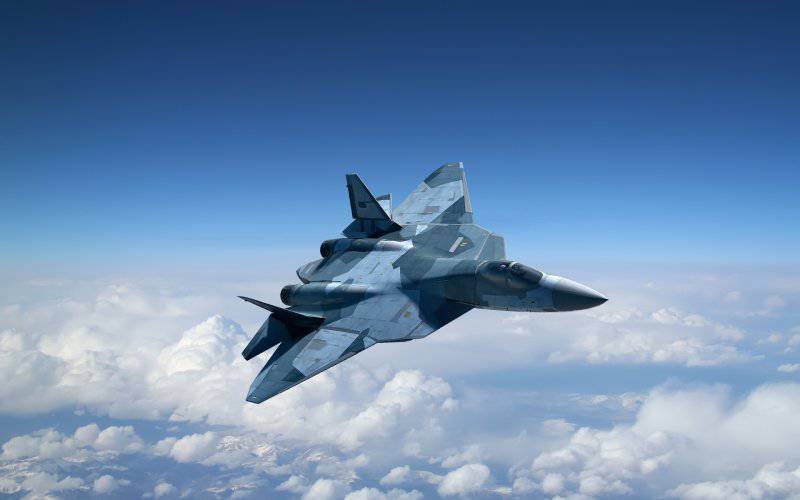 In terms of investing in military development, not only state-owned companies express their interest. Many companies with a certain percentage of private capital want to contribute to the development of the army. One of these companies may be Aeroflot. Today about the company
Aeroflot reviews
can be found on the site avia-talk.ru.
One of the main developments in the military-air sphere is the development of a new Russian 5 generation aircraft - the PAK FA. This aircraft began to be developed several years ago. In 2010, he first rose to the sky. It is planned that the PAK FA will go into service in the 2016 year in the serial version. The main niche for the PAK FA is the replacement of such aircraft of the RF Air Force as Su-27.
There is also a so-called export modification of the 5 generation aircraft. In joint development, Indian partners are most interested today.
The basic one
weapons
, which is already equipped with Russian development, are air-to-surface missiles. In addition, the PAK FA will be equipped with an installation for combat with other aircraft that will approach the aircraft at a sufficiently close distance. The Indian modification of the PAK FA aircraft (T-50) will be equipped with BrahMos missiles.
The total cost of the aircraft project, which has been developed since 2002, is more than 60 billion rubles. It is planned that one such aircraft will have a price of about 100-110 million dollars, and therefore all costs will quickly pay off, since many foreign countries are interested in the PAK FA. But first of all, the new generation aircraft should still be delivered to the Russian
aviation
parts.