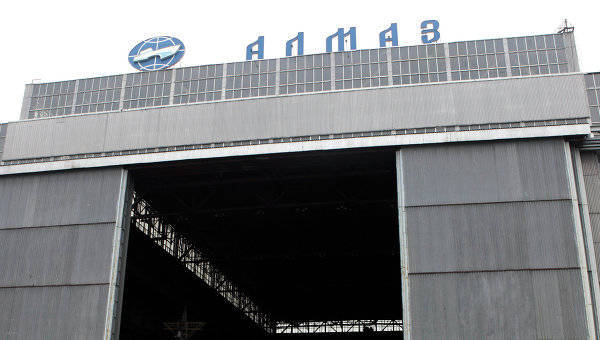 The shipbuilding company "Almaz" will build nine marine self-propelled floating cranes with a payload from 2017 to 35 tons by order of the Russian Ministry of Defense, the company said. The contract will be executed at two St. Petersburg sites located opposite each other on the opposite banks of the Neva River - at the Almaz Shipbuilding Company and the Almaz Marine Plant.
Almaz specializes in the construction of high-speed patrol boats, ships, yachts and working ships with hulls of aluminum-magnesium alloys and steel. In addition, shipbuilders are among the world leaders in creating hovercraft amphibians. In particular, in different years of the Navy
the fleet
The Russian Federation delivered several dozen landing ships of the Skat, Kalmar, Dzheyran, Zubr projects.
Almazovites have just completed the construction of a series of small-scale artillery ships of the Buyan project. And now on the stocks - a series of border patrol ships and boats, as well as specialized ice-class vessels.