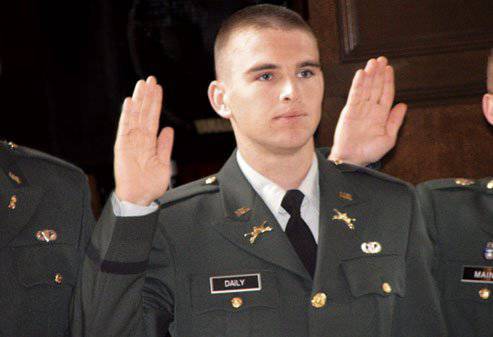 Captain of the US Army, member of the Defense Entrepreneurs Forum DEF (Defense Entrepreneurs Forum) Roxanne Bras encourages military businessmen to take part in a three-day conference at the University of Chicago, the Foreign Policy 17 portal in April reports.
... If you work in the military sphere and you have good ideas, but you do not know where to go? I asked friends to answer this question. Many had vague ideas about the Leavenworth / IDEA Program / Quantico programs, but none of them was sure that it was useful.
We discussed this issue almost every month. Many young officers do not like the military geriatric bureaucracy, the discussions immediately become personal, in order to divert consideration of issues essentially without actual discussion.
Is there a promotion of military innovation? We call for a discussion on this issue. We, a group of young officers, agreed that discussion was necessary. We are organizing a three-day conference at the University of Chicago, because we believe that our colleagues have great ideas, strategies and inventions that can make our armed forces better. We hope that senior executives will work with us together, without arrogance or being loyal.
Fortunately, this conference is taking place at that time, the best of which is not to find: the military are running out of money. Now they have to start thinking. The forum hopes that junior officers will come together, communicate with representatives of various services, and learn how to implement their ideas better.
Therefore, give us a few minutes and go to www.def2013.com, register and come to the conference! If you have an idea of ​​any level, submit it to our competition. We will choose the best innovations, the winners of the qualifying round will be able to personally present their ideas at the conference. Discussion groups will be organized for informal discussion. Sign up for more information, email us what you think about our Facebook page, we will be happy to see you in Chicago.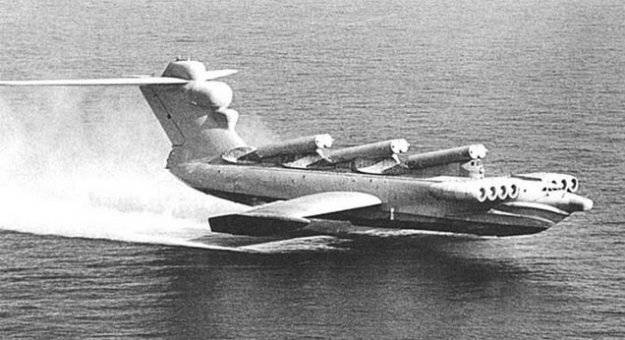 Interestingly, as an illustration of this material, Foreign Policy used a photograph of a Soviet rocket-winged ekranoplan Ave. 903 "Lun" - "VP"