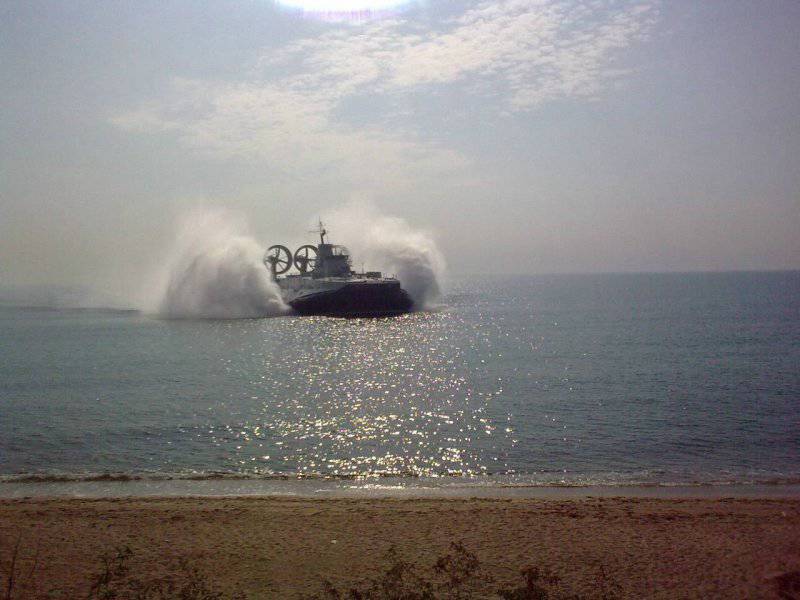 The Chinese side is satisfied with the quality of work.
Ukraine handed over to the People's Republic of China the first air-cushion landing ship built by the Feodosia shipbuilding company MORA, commissioned by the Chinese Navy, the NBN reports.
"During the acceptance of the vessel, the Chinese side praised the quality of the work performed by Ukrainian enterprises," said Ukrspetseksport.
Currently, at FGC "More", work is underway to build a similar ship for a Chinese customer. Two more ships will be built in China with the participation of Ukrainian specialists using domestic components.
In September, 2012, the first aircraft carrier entered the Chinese naval forces. They became a converted ship "Varyag", bought in Ukraine.
Reference. The world's largest amphibious airborne assault ship of the 958 project is designed to receive combat equipment and personnel of amphibious assault forces from the equipped or unequipped coast, transport by sea, disembark to the unequipped coast and provide fire support for the landing forces. It can also transport mines and minefields.