The US Navy needs to develop two options for combating the Iranian Navy. The reason for this is largely because Iran has two
fleets
significantly different from each other. The "classical" Navy coexists with less modern, but more fanatical forces, representing the "branch" of the IRGC (Islamic Revolutionary Guard Corps - a personal army of clergymen holding the highest power in Iran). These two fleets are very differently equipped, trained and managed.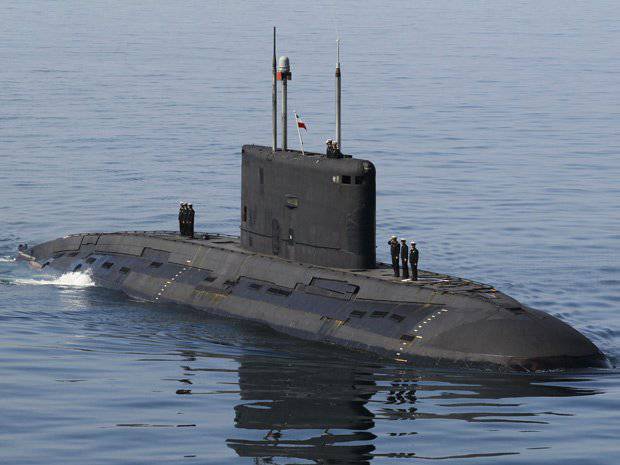 In the past thirty years, the Iranian Navy mainly consisted of their ships and ships of foreign construction and only recently became able to build their own ships. These ships are flawed, but they float, and their armament, as a rule, functions. Surface ships are small (1400-ton corvettes and 2200-ton frigates), and miniature submarines are very diverse. There are only a few samples of each type, and their construction is slow, so apparently the mistakes made in previous ships can be detected and corrected. At present, the only large surface ships at the disposal of Iran are three new corvette and frigate, three old English-built frigates (1540 tons each) and two American-built corvettes (1100 tons each). There are also about fifty small patrol boats, ten of which are armed with Chinese anti-ship missiles. In addition, there are a few dozen minesweepers, landing ships and support vessels. The most powerful force of the fleet are the three Russian submarines of the Kilo class. There are about fifty mini submarines, most of them Iranian built. The fleet has several thousand marines and about 20 aircraft and helicopters.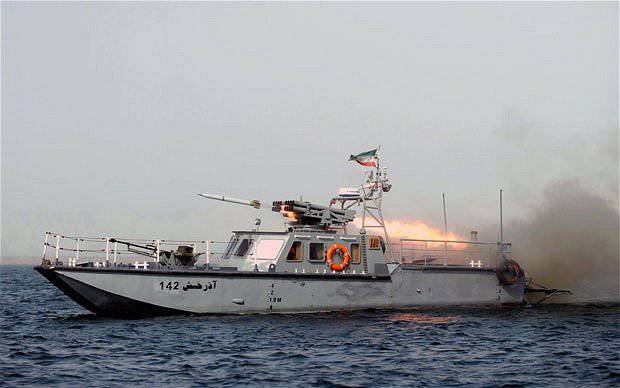 The "NIR CSIR" includes about the same number of people as the Navy (23, including the Marines and Marines
aviation
) and about 40 large missile and torpedo boats (with a displacement of 100-200 tons each), as well as almost a thousand small vessels, many of which are just boats with two outboard engines and machine gun mounts. The crews of these ships are about a dozen "guardsmen of the revolution" armed with machine guns, machine guns and RPGs. Some boats are equipped as kamikaze and carry only a crew of two or three suicide bombers, plus half a ton or a little more explosives. Anti-tank missile systems were seen on some of these boats. The Guards Fleet also has several helicopters and several thousand marines.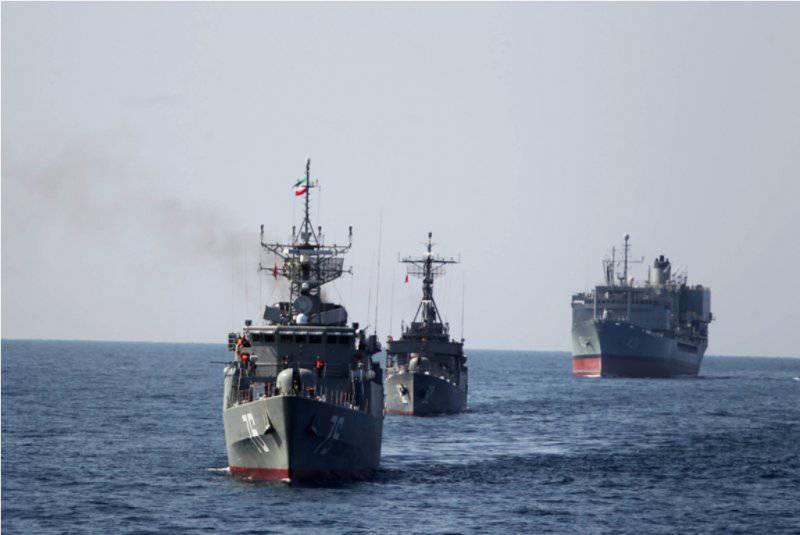 Information received from refugees and radio interception shows that the naval forces of the Islamic Revolutionary Guards are mostly intimidating (their boats often approach foreign ships and commercial ships) and suicide attacks. This worries Western naval commanders, since fanatics can be unpredictable and prone to extreme courage. It is not just about boats with suicide bombers, but also sea mines and combat swimmers (scuba divers, controlling small mines attached to ships and piercing the hull). On the other hand, the chances for fanatics to win in a decisive sea battle are very low, but these maniacs are very decisive, and they can sometimes get lucky.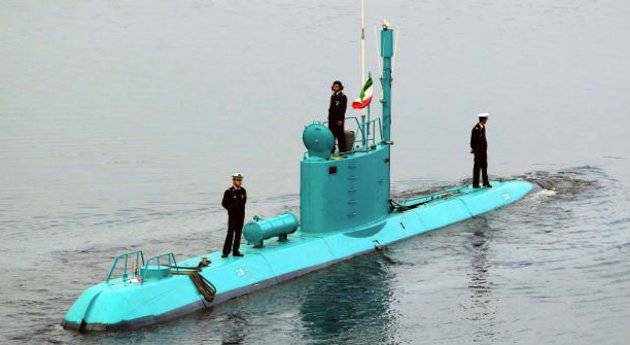 The command of the Iranian Navy consists of officers with a more traditional worldview. Western ship commanders, as a rule, have good professional relationships with their Iranian counterparts, even when the Iranian Navy receives orders to "spoil life" for western ships. When the Iranian commander "receives an order," he will execute it, no matter how strange this order may be, but it will be apologetic (feeling guilty) in front of his foreign counterparts.
The Iranian Navy has fewer capabilities than the guards of the Islamic Revolution simply because it has fewer ships, and the existing ships are larger (easier to locate and sink). In the past decade, the naval forces mainly operate in the Indian Ocean and the Caspian Sea, while the guards of the Islamic revolution were responsible for the Persian Gulf and the protection of all Iranian oil facilities along the coast. In fact, the guards of the Islamic revolution pose a great threat to the Arab oil fields and tankers, because the Arabs and their Western allies have superiority in the air and, thus, are able to destroy the Iranian oil fields and tankers.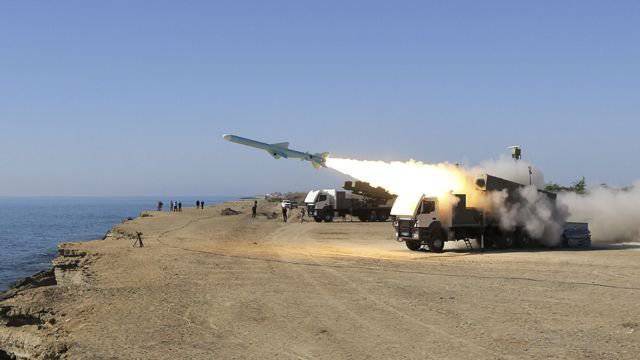 The Iranians hope to create as significant a threat to the sea as possible, even if this threat (in the form of kamikaze boats and missile boats covered by coastal anti-ship missiles) is short-lived. In a long war, any Iranian naval forces will quickly be defeated.