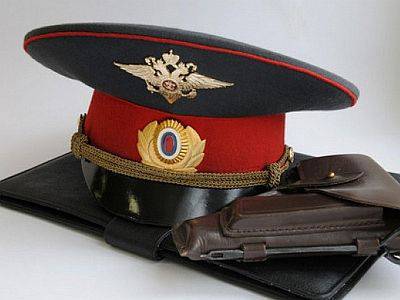 17 April veterans of internal affairs and internal troops receive congratulations on their professional holiday from the command, former and current colleagues, friends and relatives. The festive date will be celebrated in 2013 for the third time only. It was established in 2011 by then-Interior Minister Rashid Nurgaliyev. The new date was timed to the 20 anniversary of the formation of the Public Organization of Veterans of the Internal Affairs and Interior Forces 17 on April 1991.
Currently, about 650 thousands of veterans live in Russia, who in various years served in the internal troops and various units of the internal affairs bodies of the Soviet Union and the Russian Federation. Members of veteran organizations are both ordinary police retirees and participants of the Great Patriotic War, Afghan veterans, policemen and representatives of the Internal Troops who participated in hostilities in the North Caucasus, who participated in the aftermath of the Chernobyl disaster.
Veterans of the internal affairs agencies and internal troops actively participate in the public affairs of their departments, in every way support their younger novice colleagues, passing on to them their experience and knowledge. Veterans of the Ministry of Internal Affairs and the Air Force are involved in conducting propaganda of the observance of public order, they participate in preventive work with minors.
As the police themselves say, thanks in large part to the invaluable experience of the veterans of the organs, a huge number of crimes are revealed. Therefore, it is safe to say that there are no former policemen, the profession remains with a person for life, and the experience gained over the years of hard service faithfully serves future generations.