The main thing is to get close ... Opponents of F-22 may have chances in a "dog dump"
"Military Parity". Efforts to create a demo sample of the Visionix Scorpion target-based targeting system for pilots of Lockheed Martin F-22 Raptor fighters were among the "victims of automatic sequestration" defense expenditures, introduced by the US Congress, writes April flightglobal.com 11.
The US Air Force hoped to demonstrate a full-color helmet-mounted display needed to fully unlock the capabilities of the UI Raytheon AIM-9X Sidewinder air combat system, which was to be integrated into the fighter's weapon system in the 2017 year.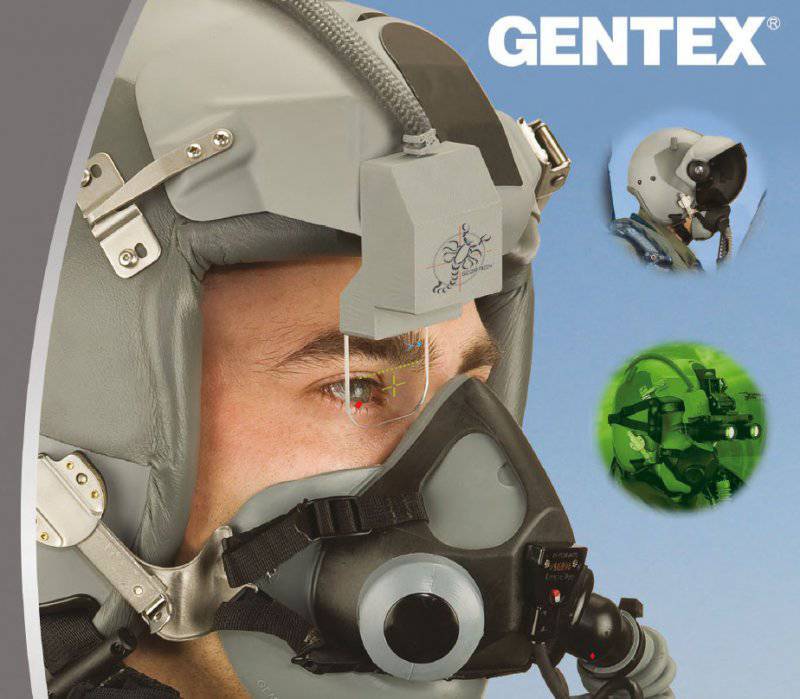 "The system was scheduled for demonstration this summer, but was canceled as a result of budget cuts, there are currently no accelerated plans for its integration into F-22," the US Air Force said.
The F-22 pilots have long argued that without a helmet-mounted sight and missiles integrated with it, they can be vulnerable to close combat with an enemy equipped with such systems.