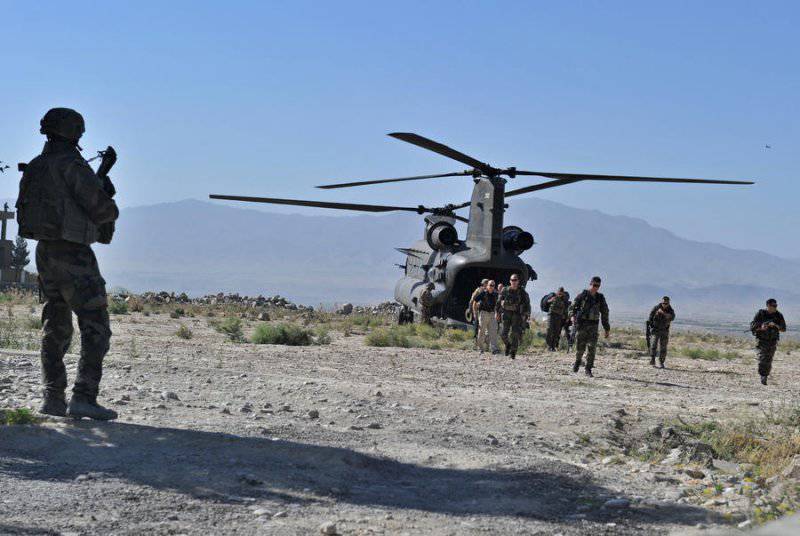 The US ground forces have agreed with Boeing to buy the CH-155 Chinook military transport helicopters 47. At the same time, the total price was reduced by $ 810 million, which is equivalent to the cost of 30 combat vehicles.
This was announced by Colonel USAF Bob Marion. A contract worth $ 3,4 billion may be signed as early as May of this year, and production should begin in the 2015 year. Earlier it was reported that this delivery will be the last in the project Chinook, which promise to close by 2020 year. These helicopters have been operated since the beginning of the 1960-ies, for 53, they were exported to 16 countries of the world. Chinook are also produced in Italy and Japan.
There are a number of modifications of these machines, the US Army plans to conclude a contract for the most modern version - CH-47G, with a load capacity of 29,5 tons, which is 30% more than the previous model.
According to the agency Flightglobal MiliCAS, in service with the American Air Force are 513 helicopters Chinook in versions CH-47D and CH-47F. The helicopter develops speed 315 km / h and travels up to 740 km at one gas station. The cargo bay accommodates 55 paratroopers or 24 pairs of stretchers with wounded.
In 1988, the CH-47 transported a Soviet-made Mi-24 helicopter, which was abandoned by the Libyan army in the desert of Chad. The operation was successfully completed, although it was carried out in a sandstorm in the dark. CH-47 traveled 900 kilometers with the Mi-24 on an external sling, while it needed one refueling in the air.