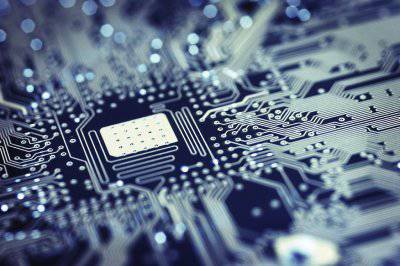 Modern weapons systems, military equipment are in many ways unthinkable without the use of computer stuffing. Hardware computer control allows you to analyze the target, the distance to it, to carry out high-quality aiming and even often accompany the released projectile (rocket). Without software, all these points would be impossible to implement. That is why one of the priorities of the modernization of military equipment and
weapons
- development of computer complexes and software of a military nature.
Modern users are accustomed to the fact that conventional software is distributed, including through the Internet. In online stores you can
windows xnumx to buy
, order various antivirus programs and other technical and application applications. However, the work of military equipment requires fundamentally new program units, the distribution of which for the masses is impossible for obvious reasons. However, over time, military developments, including software developments, may also enter the civilian market. This has happened more than once, and obviously the tendency is unlikely to change.
Today, the development of progressive software blocks is carried out in various laboratories of the world, and a substantial part of these developments is associated with the military sphere. A solid part of the programs for monitoring the operation of technology is associated with space projects. But here, and its strangeness. The more software modules implemented for the operation of spacecraft, for example, satellites, the greater the signal delay from these devices is observed. To address this issue today, special scientific groups are being created that are engaged in the development of technology capable of reducing the load on data transmission channels. Such work is done in the United States. Russia is not reporting such a problem yet.
Another environment where the military use the latest software is the so-called military imitators. Today, even a nuclear explosion with all its consequences can be modeled on a computer screen. This option is used to train military personnel on special training stands. They became very popular in the environment of the Russian Air Force, where cadets master combat aircraft and helicopters, first in special classes, and only then sit down at the controls.