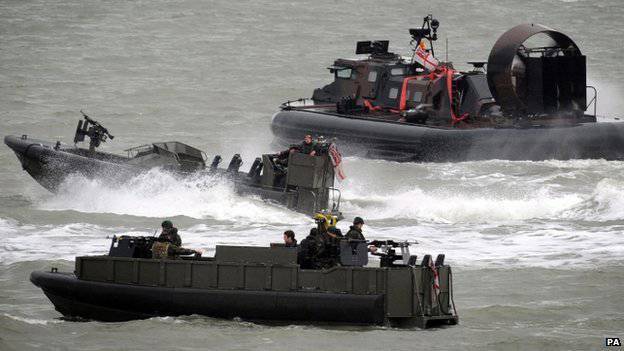 According to available information, units of nine countries are involved in the exercise. Among them are the USA, Germany, France, the Netherlands, Brazil, Canada, Scandinavian states. The total number of military personnel reaches 13 thousand people, of whom 5 thousand represent the UK.
During the maneuvers, the landing on the coastline with the help of amphibians with the support of helicopters, and strikes are practiced
aviation
for specific objects. A number of operations have an anti-terrorism focus. 49 naval ships will take part in naval exercises.