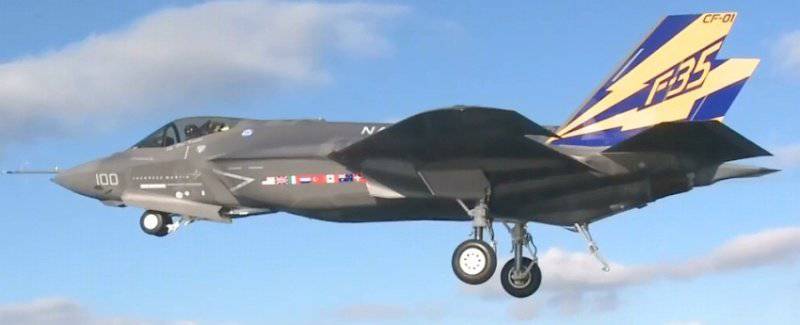 "Military Parity". The Lockheed Martin company created a new brake hook design for the F-35C aircraft to speed up the long-awaited process of entering the aircraft in the fleet, representatives of the company and the US Navy said.
Representatives
fleet
they also said that they would have to re-equip the landing craft decks due to the heat and noise created by the F-35B vertical landing aircraft.
"I can promise you there will be no problems with the acquisition of the 260 F-35C Navy and 353 F-35B ILC," said Vice Admiral David Dunaway, Chief of Command
aviation
systems of the Navy.
One of the problems with the original design of the brake hook F-35C was that it had to retract inside the aircraft in order to increase the stealth performance of the aircraft.
On tests, the brake hook was not able to catch on the aerofinishing aircraft carrier cables.
"Our initial design failed to meet expectations," said Lorraine Martin, executive vice president of Lockheed Martin's F-35 program. "The part of the brake hook that captures the cable is redone along with the" holding damper "mechanism, which holds the hook down on the deck.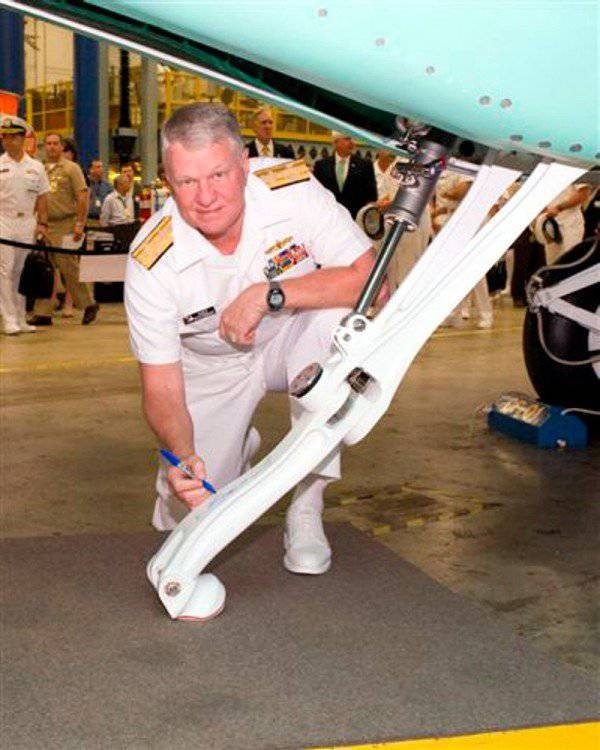 She said that the new design will be tested this summer at the Naval Forces base in Lekharste (pc. New Jersey), test flight tests are expected at the end of the year.