The need to create air defense forces (Air Defense) was discovered with the advent of
aviation
- airplanes, balloons and airships capable of carrying various weapons, equipment, communications and enemy manpower on board. The urgency of the problem of organizing the defense of troops and the country's territory from air attacks was confirmed by the outbreak of the First World War, when aviation began to be widely used by its participants to strike at the enemy's active forces, as well as at its rear facilities.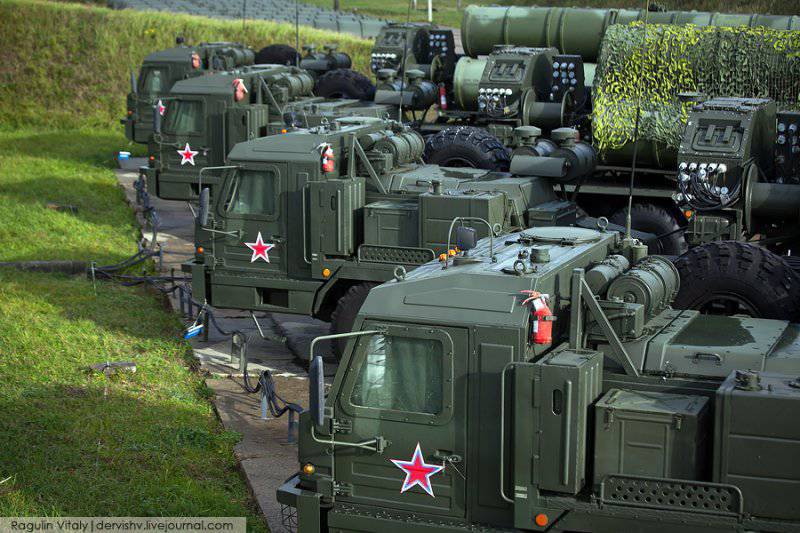 Of course, the most important stage in the development of the national air defense system was the period of the Great Patriotic War. The rapid development of aviation and artillery in the pre-war and military years with unprecedented speed changed the content and tasks of air defense, led to epochal quantitative and qualitative transformations of the air defense forces. During the years of the Great Patriotic War, Soviet air defense forces destroyed more than 7500 enemy aircraft, which provided invaluable support to aviation and ground units and formations, and also ensured effective protection of key rear facilities - large industrial enterprises throughout the country.
The Day of Air Defense Forces is celebrated on the second Sunday of April from 1975. Setting the date of the holiday is due to the fact that it was in April that the leadership of the armed forces and the country as a whole made the most important decisions regarding the fate of the air defense forces, improving their organizational structure and further technical development. The date of the celebration of the Day of the Air Defense Forces has been preserved in the new Russia - 31 of May 2006, by the President of the Russian Federation the corresponding Decree "On the establishment of professional holidays and memorable days in the Armed Forces of the Russian Federation" was signed.
Today, Russian air defense units are intensively re-equipped with the latest technology. For the radio engineering parts of the Ministry of Defense, it buys the newest radar systems and stations with the characteristic names of "Sky", "Opponent", "Gamma", "Radio Beam", "Sopka", "Casta", as well as the most modern automation systems "Foundation" and "Crimea" ". The anti-aircraft missile units throughout the country, along with the proven C-300 SAM systems, already have in their arsenal upgraded Triumph C-400 SAM systems, as well as the advanced Pantsir-S anti-aircraft missile and gun systems. The Russian Ministry of Defense promises to equip "air frontier guards" with the ultra-modern C-2020, Vityaz and Morfey air defense systems, which will make the national air defense system capable of withstanding any existing air threat.