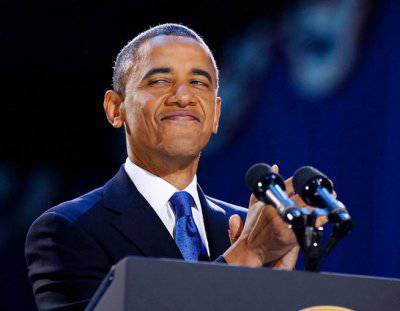 One of the main instruments of financial regulation are taxes. Regularly, tax policy is analyzed to identify weak points, as well as prospects for increasing the level of income to the state treasury. Plays a special role here
accounting and tax reporting
whose format may change periodically.
The other day it became known about the initiative of the American president to increase the tax level for tobacco products. Barack Obama said that he would work with each of the states to raise tobacco tax. According to him, the increase in the level of taxes on tobacco products should be associated with the provision of acceptable quality pre-school education. It is for these purposes that the additional funds that are planned to be collected from 2014 onwards should go to the USA. Although in this case the word "additional" is hardly appropriate in relation to the American economy. The US budget deficit for the 2014 year is scheduled at an astronomical level of 744 billion dollars. Therefore, no matter how increased taxes on tobacco products, they obviously will not add any additional funds in the budget. Obviously, the words about the need to provide all young Americans with affordable and high-quality preschool education is populism with the aim of covering up the real reason for raising taxes in the United States — patching budget holes with all available means.
Against this background, the head of the US Federal Reserve, Mr. Bernanke, said that the US economy is beginning to recover from the crisis. He said that stabilization of the banking sector plays a big role in this process. At the same time, Bernanke is convinced that in order to reduce risks, it is necessary to ask more strictly from American banks, in fact, putting them in a certain framework.
On this occasion, we can say one thing: the United States is de facto abandoning the 100% market economy model and gradually using the tools of state regulation of the economy. The situation, which Bernanke himself describes, as the need to tighten control over the banks, most likely, looks like the state structures will start forcing the banks to work according to the rules they need. One of these rules was recently worked out in Cyprus, where the state simply robbed the banks of the country, dispelling the myth of the inviolability of the secrets of deposits and their immunity forever.