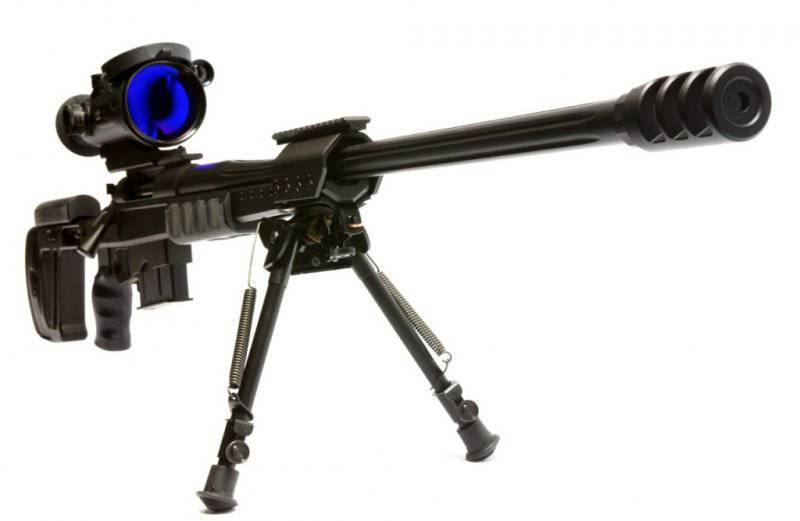 PROMTECHNOLOGY LLC presented the ORSIS rifle at the exhibition at the Golitsyn Border Institute of the FSB, the company's press service reported.
From 9 to 10 in April, the 9th Interdepartmental Scientific and Practical Conference "
History
creations, development dialectics, combat use experience, current state and trends of further development
weapons
special services "and the thematic exhibition, which became the company" Promtechnology ".
The exhibition included small arms and artillery weapons, optical observation devices and sights, personal anti-bullet protection equipment, as well as interactive training complexes to improve the skills of shooting training.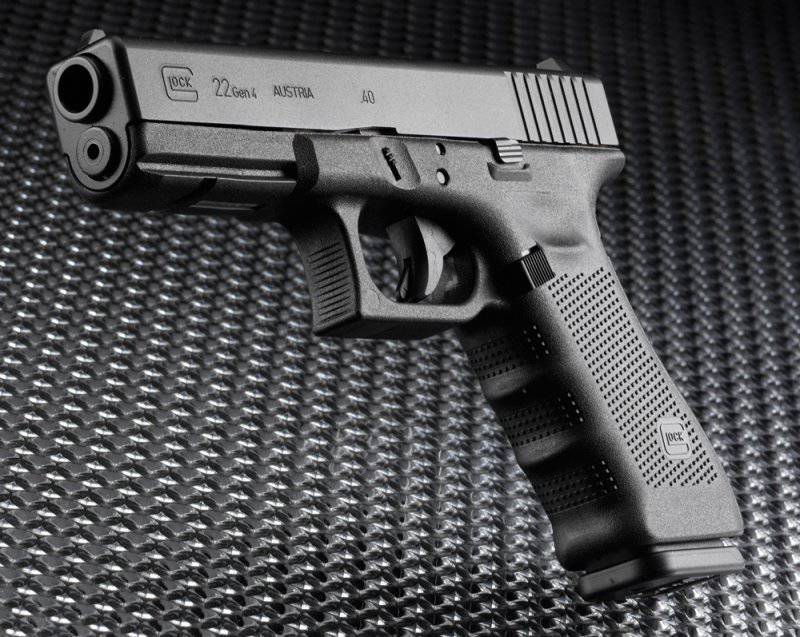 PROMTECHNOLOGY demonstrated to visitors more than once the worthy performance of the T-5000 rifles in the caliber .338 LM and .308Win, as well as the Glock Gen4 pistols of three modifications (17, 34 in the caliber 9Х19 and xNUMX, in the chine, in the chine, in the chine, 17 hx, in the chyne, and in the chine-ken-17XXXXXXXXXXXXXXXXXXXXXXXXXXXXXXXXXXXXXXXXXXXXXXXXXXXXXXXXXXXXX. which are collected under license at the facilities of the ORSIS arms factory. Presented products caused great interest among visitors.
The organizers of the exhibition handed a diploma to the Director General of PROMTEKHNOLOGIYA LLC Alexei Sorokin for the provision of made-to-stock samples and advanced weapons equipment from the FSB of Russia, which contributed to the increase in the level of the conference and the training of security officers.