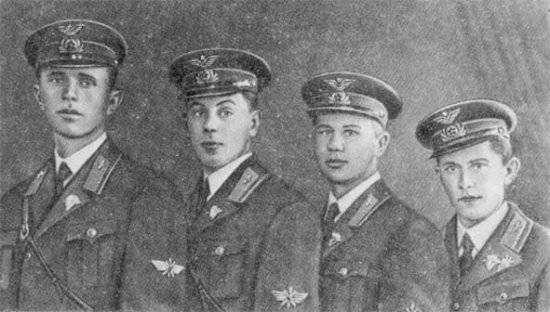 This year marks exactly 100 years since then, as in Russia, or more precisely, the first in the world school for training military pilots was opened in Sevastopol. In 1912, the school built its own air town near the banks of the Kacha River, from which it later received the world-famous name - Kachin Flight School. Among his graduates are twelve marshals
aviation
, 359 heroes of the Soviet Union and five cosmonauts, but despite this, in the difficult 90s the school was disbanded and only now a decision was made to revive it and to assign the only remaining military flight school in Krasnodar named after Kachinsky.
History
The creation of the Kachinsky College is interesting, if only because, in fact, it was based on donations from ordinary citizens. After the defeat in the war with Japan, which was extremely unpleasant for the Russian Empire, substantial funds were collected throughout the country, which were planned to be sent to restore
fleet
. They were used to build several of the most modern warships and submarines at that time, and it was decided to spend the remaining amount, according to the personal decision of Prince Alexander Mikhailovich Romanov, to create a specialized school for training military pilots. So it is this particular man who miraculously escaped repression by the Bolsheviks and should be considered the founder of Russian military aviation.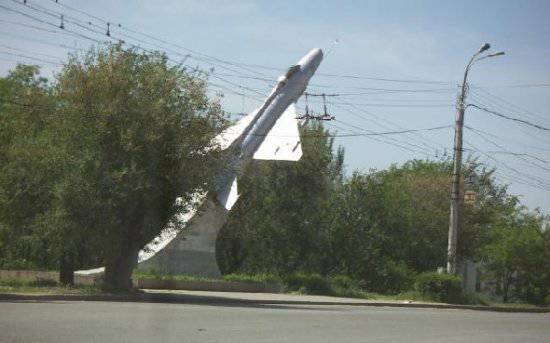 After the revolution, the school was merged with the Moscow Region Flight School No. XXUMX, which had an even better effect on the quality of pilot training. Graduates of the school successfully proved themselves during the Great Patriotic War, so, the triple hero of the Soviet Union A.I. Pokryshkin graduated from Kachinsky College. They participated during the war in Korea, Vietnam, Afghanistan, as well as in modern Russian conflicts. And everywhere they confirmed their skills and class, once again, proving that the Kaczynski School is not only the very first in the world, but also the very best.
So the fact that the Kaczyn flying school got a rebirth is good news, but a legitimate question arises, is it enough for such a huge country as Russia, one military school that trains military pilots? Perhaps it was necessary to create a school at the place of its previous base in Volgograd (1954-1998 of the year), and not the less famous Krasnodar School to keep its previous name? Considering that in the Russian budget more and more funds are allocated to the army every year, this would be a very reasonable decision and why it was not made for me personally incomprehensible.