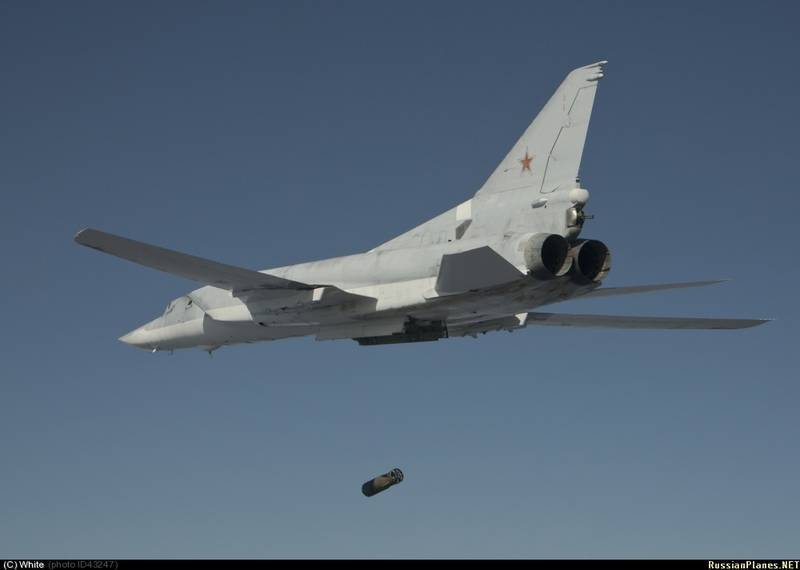 Russian strategic bombers Tu-22M imitated strikes with cruise missiles at a number of US missile defense systems in the Asia-Pacific region. One of the targets was the American warship, which is located off the coast of Japan.
"Russia continues aggressive offensive exercises in the Pacific against the United States and its allies," said retired Air Force Lieutenant General Tom McInerney. - You need to understand that they look at the "reset" is not the way we do. They perceived it as the return of the former status of a superpower, as under the USSR, and our administration is striving for unilateral disarmament. "
The Pentagon refuses to comment on the incident in any way, reports InoTV. The American side wonders what caused this operation. However, this means that Russia is aiming at US missile defense facilities, which, due to the tension in the DPRK, were brought on high alert.
Russia does not hold such exercises for the first time. Moreover, such operations almost always coincide with political events. Now Washington is linking the exercise with the upcoming visit of American national security adviser to the president, Thomas Donilon, to Moscow. He will come to Russia to resume talks on missile defense.
Recently, Pentagon chief Chuck Hagel announced that missile systems would be deployed in Poland as part of the European missile defense system. These systems will protect against short-range and medium-range missiles, rather than intercontinental ballistic missiles, as previously planned. The US military explained that the decision was made in connection with budget cuts in the country and a reassessment of the threat posed by the DPRK.