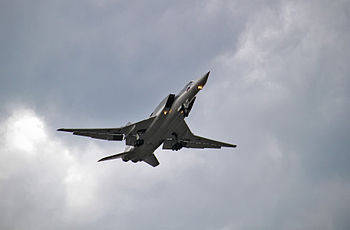 Russian strategic bombers imitated striking cruise missiles at a number of US missile defense targets off the coast of Japan, the Washington Free Beacon reported on Friday, citing US military sources.
The incidents were recorded by American intelligence-gathering systems located in the region in February, but even at the Pentagon they became known only now, writes publication author Bill Hertz, known for his ties to the special services and the US Department of Defense.
According to this information, the February Tu-22M 26 bomber imitated the launch of a cruise missile on a destroyer of the US Navy, equipped with the Aegis missile defense system, off the coast of Japan.
Another incident, according to sources, occurred on February 27. Tu-22M has worked striking a cruise missile at a missile defense facility in Japan. The publication reminds that in the north of Japan there is an American X-band missile defense radar.
Pentagon officials have so far refused to confirm or deny this information.
Interfax does not have a comment on these messages from the Russian military department.