The Swiss company Swiss Space System (S3) announced its plans in mid-March 2013. Engineers are preparing to construct an unmanned space shuttle, which will allow sending satellites into orbit almost without human intervention.
The creation of the exact layout of the new ship is scheduled for the end of 2014, the opening of the commercial spaceport in the Swiss city of Payerne - by 2015. The construction of the first prototype of the mini-shuttle will occur in the 2016 year, and next year the first test flight of the device will happen.
Put on the stream such launches will succeed no earlier than 2018 of the year, reports Space.com.
According to S3 flight plans, the onboard aircraft will be able to climb 10 kilometers in height. Then he will launch an aircraft with a rocket engine that will operate on liquid oxygen and kerosene. Rocketplan will be able to reach an altitude of 80 kilometers above sea level, and this is quite enough to bring the satellite into orbit.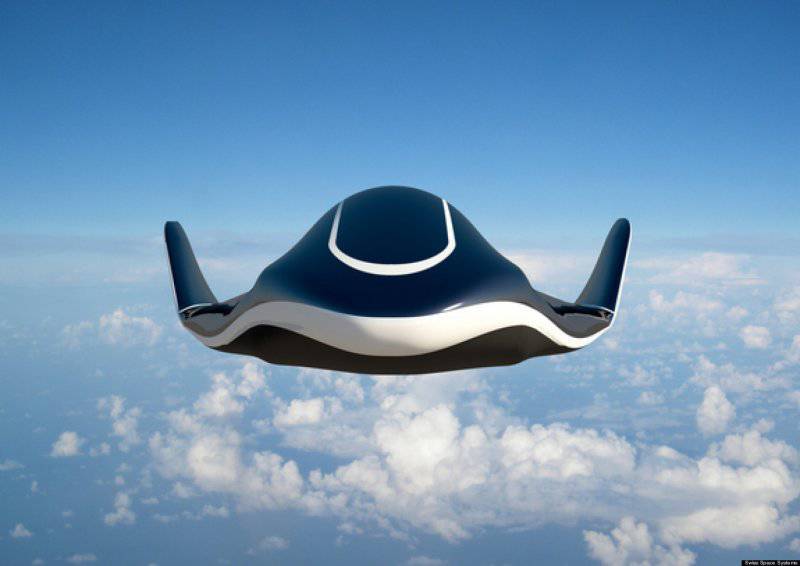 The 250-kilogram satellites themselves will also be equipped with rocket engines. This will allow them to gain the desired height and go into space.
Engine design for satellites is under development.
The cost of this project is 200 million Swiss francs (approximately $ 211 million). Separately, the company will need $ 53 million to build a spaceport. The head of the communications department of S3, Gregoire Loretan, reports that most of this big sum has already been collected. The project is financed by private investors and numerous partners.
"The main task of our company is to build, certify and launch suborbital unmanned shuttles for launching satellites into orbit. This project will bring space closer to humans and will also help reduce the budget for launching satellites four times compared to the current costs," comments Loretan. .