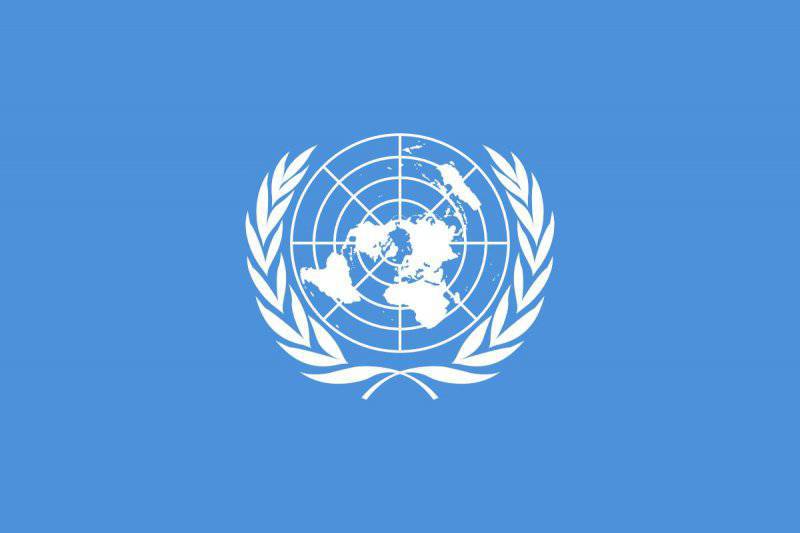 The UN General Assembly on Tuesday approved the text of the first international trade treaty
weapons
.
According to the resolution approved by her, the arms trade treaty will be open for signing on July 3 of the year 2013, RIA "
News
».
The UNGA, the resolution says, "calls on all states to consider the possibility of signing the treaty and the subsequent entry into the number of its participants as soon as possible in accordance with their respective constitutional procedures."
As stated before this by the head of the Russian delegation, Permanent Representative Vitaly Churkin, Russia decided to abstain in voting on the arms trade treaty at the UN General Assembly.
"To date, we can not unequivocally speak out in his support and abstain from voting," he said.
According to him, there are many inaccuracies in the agreement and therefore Russia will determine its position later, after studying the agreement in Moscow.
In particular, as Churkin pointed out, the agreement "does not set out clearly enough humanitarian criteria for assessing risks that can be ambiguously interpreted and used by individual countries for political purposes." A vote at the UN General Assembly on the agreement will take place on Tuesday.
The idea of ​​an arms trade treaty was expressed as early as 1995 by a group of Nobel laureates, but only in 2009, the UNGA decided to begin preparations for the convening of this conference.