Preface.
Good day, dear reader! I promised the second part of the article "Children are our future?", But due to problems on the site and personal problems, I was able to write it just now, for which I sincerely apologize. Thank you for understanding.
In my previous article in this series, I introduced you to the "amerikofilami", but a little thought, I decided that it was time to tell you what our children live and breathe. The highlight of this treatise is that the story will be conducted on behalf of a representative of youth, I mean. I want to immediately warn you that in this article I will look at all the 2 problems: alcohol and smoking, but there will be a continuation, and in subsequent articles I will tell you about the computer, and about the TV, and many, many other things. So, let's get started.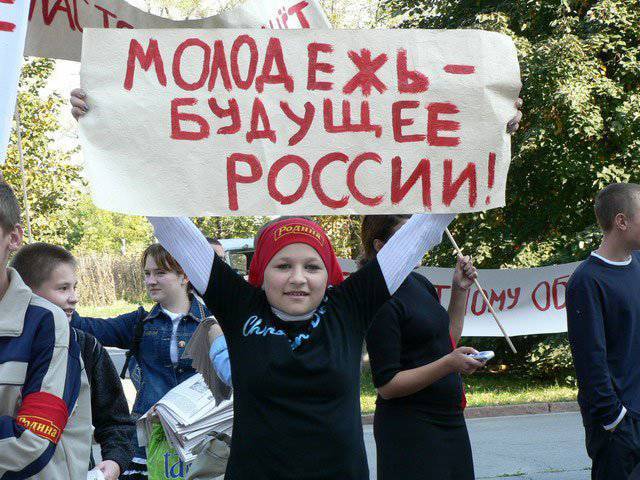 Episode I. Alcohol.
Alcohol is one of several scourges of modern youth. Will tell
history
from your life. I went to the cadet corps, I studied for exactly one month, then I returned to my school. You can laugh, but that's not the point. When I began to communicate with the team, they asked me a question: "What is your attitude towards alcohol?" My answer, to put it mildly, put them into a stupor. I replied: "No, I did not drink anything stronger than kefir for my 16." On one of the cold autumn nights, the 11 class celebrated the birthday of one cadet. Noted well, as can be seen from the consequences. First of all, one began to read rap. Another decided to take a shower and went to turn on all the taps. The third threw things. I can assume that this story will puzzle you, and you will ask a completely logical question: "Where did the night caregivers look?", I will answer immediately: "We slept, or rather slept."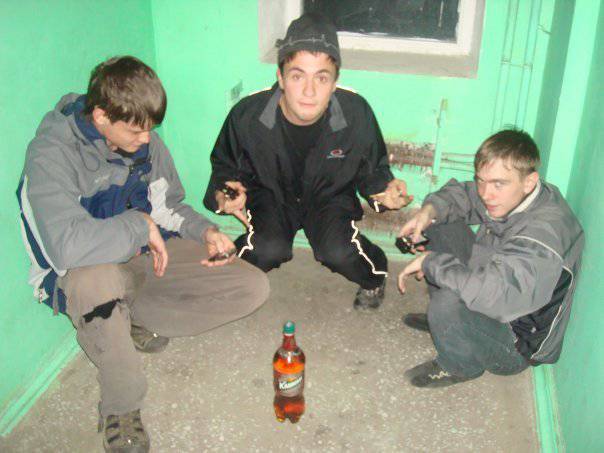 Or another story that happened to me already in the old school in January, just after the winter holidays. I had to go to school for a 3 lesson. Entering the schoolyard, I saw familiar faces, came up to say hello. These "faces" drank vodka, washed down with its notorious transatlantic Coca-Cola. To my quite logical question: "What the devil are you doing?", I received a completely normal answer: "You will grow up and understand." So, now our age is not measured in years, but, sorry for the expression, booze. You will forgive me, but I'd rather be sober "shallow" than drunk "adults."
These two examples vividly paint us a picture of reality. The same social network "V kontakte" is full of stories about how "my friends and I swam and the next day did not remember anything.". But more, more. I present to your attention two groups. They are connected by one topic. "Fans of Yagi" (JAGUAR) We are against Sport! "- this is the first group (http://vk.com/jaguar_vk)," Drink to Yagu - roZhnay shnYagu "- the second group (http://vk.com/anti_jaga). The participants of the first group "worship" Yaga (what it is, I will explain later), the participants of the second group are against this notorious Yaga.
Now I will tell you a little about this yaga. Yaga, or correctly Jaguar, is a rare shit that some people like to use. Although Wikipedia says: "Jaguar (Russian. Jaguar, slang. Yaga) is a low-alcohol carbonated energy drink with a content (by volume) of ethyl alcohol 7% or 5,5%." The worst is ethyl alcohol. Want more facts? Wikipedia will give them to us: 1) Rapper Syava dedicated the song "Jaguar" 2 to this drink) Noize MC wrote a song on the theme of Word Up! and performed with her at the festival "Jaga Fest", which was held in support of the drink. In the song "Jaguar" was compared with heroin. Well, to hell with this Syawa, he is a gopnik, he is forgivable, but I respected Neuza up to this point ...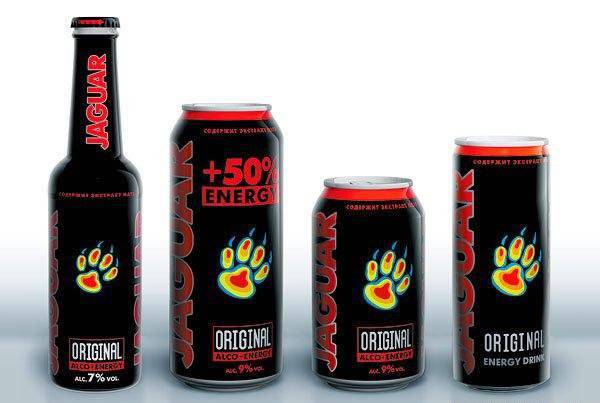 As you can see, the situation is very deplorable. Any "Yagi" and other energy swipes should be prohibited. Although the fact that you can call "beer" ban would not hurt.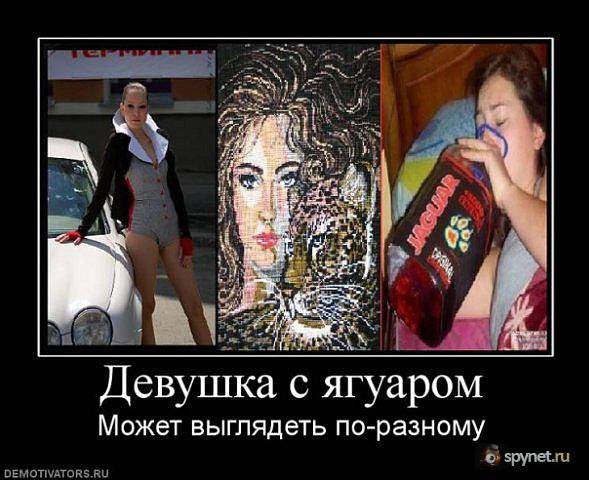 Episode II. Smoking.
Here things are no better than with alcohol. Let's look at the statistics and publish in "Yandex" "data on smoking among young people", then open one of the pages that have fallen out. I am interested in data on young people, but who wants to read more, I give you a link http://www.russlav.ru/stat/statistika_kyreniya.html.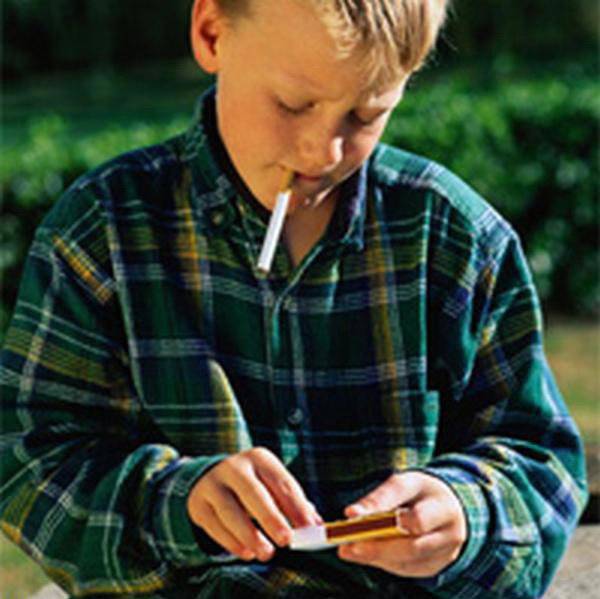 I quote: "In recent years there has been a clear tendency to an increase in the spread of smoking among young people and an earlier start of regular smoking."
"According to WHO, about five million people die worldwide from causes directly related to tobacco smoking. One third of all cancer deaths are due to smoking. The total economic losses associated with smoking are at least $ 200 billions a year . "The spread of tobacco in Russia is one of the highest in the world. 42% of all cases of premature death of men aged 35-69 are associated with smoking, "says the press service of Rospotrebnadzor. Every year in Russia, more than 260 die prematurely from causes related to smoking. Last year, years there is a clear trend "to increase the spread of smoking among young people and an earlier start of regular smoking." Thus, in high school 50% of boys and 40% of girls smoke. According to WHO, in a number of countries the population quits smoking. For example, in the UK And the number of smokers in the last 10-15 years has decreased by about 10 million people. This means that almost two thousand people quit smoking every day. "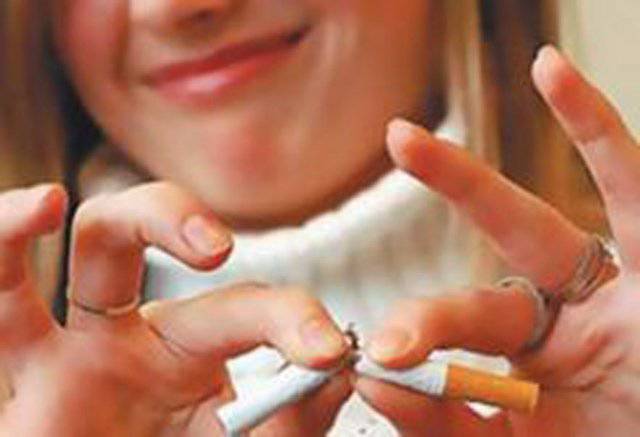 Sad is not it? And again I turn to examples from life. In the cadet, for example, on the very first day, cadets from the 11 class asked: "Do you smoke?". Also, seniors usually went to gypsy trifles in 5 classes. Or one more example: "I am standing, it means, on the street. The 10 years of shaking passes by me. He has a cigarette in his teeth, and the mat breaks off his lips." Oh, time! Oh, morals! "- it is now fashionable.
Buy cigarettes do not make any problems. There would be a desire, but there will always be a way. I confess, for my life I have not smoked a single cigarette, and I, frankly, become incomprehensible, why ruin my health?
In conclusion of this article, I will cite the ancient Chinese proverb: "If you want to defeat the enemy, bring up his children."
http://topwar.ru/25149-deti-nashe-buduschee.html - "Дети- наше будущее?"