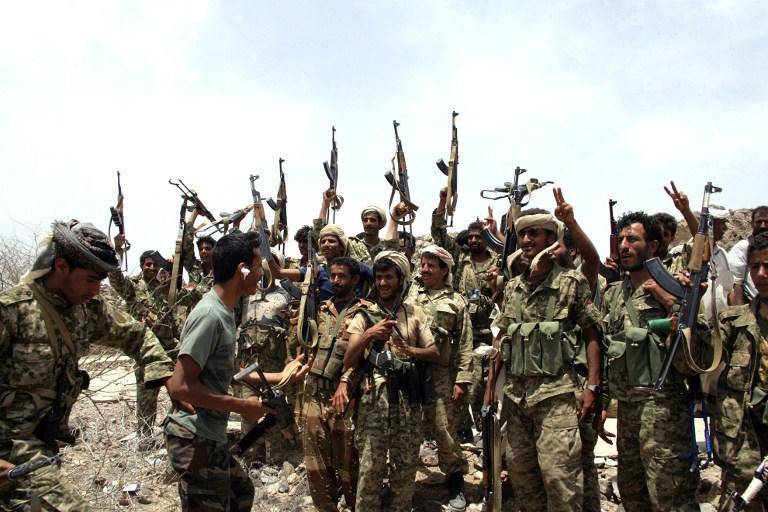 A former soldier of the United States Army arrested on charges of complicity with a terrorist group. The 30-year-old veteran went to Syria and joined the ranks of one of the al-Qaida units. The case is investigated by the FBI.
According to the investigation, Eric Harrun from Phoenix, Arizona, joined the Al-Nusra Front militant group and participated in the preparations for the shelling of Syrian government forces.
Despite the fact that Washington is also opposed to the regime of Bashar Assad, the US authorities believe that the Al-Nusra militants represented Al-Qaida during the war in Iraq. Washington recognizes this Islamist group as an international terrorist organization.
According to the Ministry of Justice, Harrun was charged with "conspiring to use a deadly
weapon
outside the United States. " The maximum penalty for such a crime is life imprisonment.
Harrun served in the US Army from 2000 to 2003 a year. In January, 2013, he left for Syria and joined Al Nusra. The network even appeared a video in which Harrun takes part in exercises on shooting a grenade launcher. According to experts, the American citizens were drawn to fight in Syria after the British, whose participation in the hostilities became known early this year.