South Africa became interested in the possibility of buying Russian Su-30 type fighters and helicopters for various purposes, the Kommersant newspaper reported, citing a source in the Russian delegation that arrived in the country. The number of fighters that South Africa can buy is not yet known, but if the planes are sold, a country after-sales service system can be organized.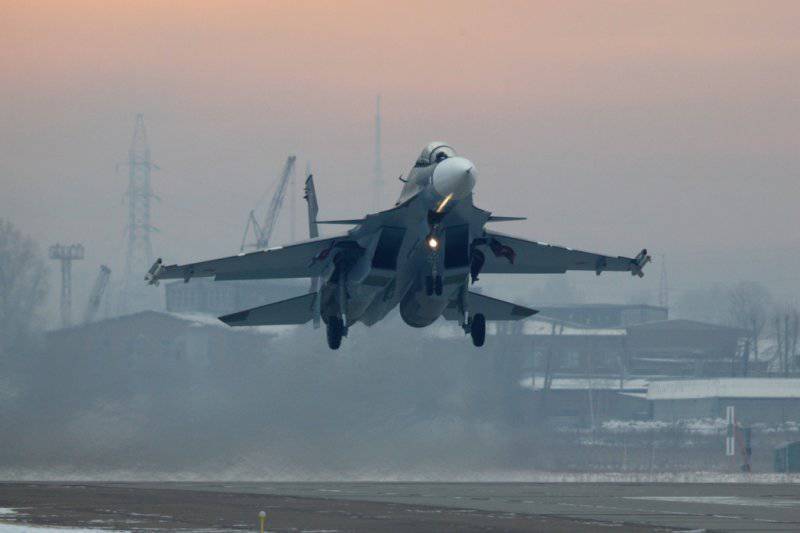 According to a newspaper source, 26 March 2013 of the year in South Africa could be signed a contract for the supply of 60 helicopters for various purposes with the possibility of increasing the volume of purchases to one hundred units. The conclusion of the transaction was canceled because doubts arose regarding the financing of the transaction. In particular, the parties could not decide whether South Africa would be able to pay for the purchase on its own, or whether Russia would have to allocate an export credit for the purchase of helicopters.
Discussion of possible transactions was held within the framework of the BRICS summit (Brazil, Russia, India, China, South Africa), which was attended by Russian President Vladimir Putin, Foreign Minister Sergey Lavrov, Finance Minister Anton Siluanov and head of the Rostec state corporation Sergey Chemezov. Having failed to sign a contract at the summit, the parties agreed to continue negotiations on the supply of military equipment later.
At present, a service center for servicing Russian helicopters is operating in South Africa. Its opening took place on 27 March 2013. This enterprise was created jointly by the Russian holding Russian Helicopters and the South African company Denel Aviation. He is engaged in servicing helicopters of the types Mi-8 / 17 and Ka-32. The fleet of such vehicles in operation in African countries is estimated at 600 units.