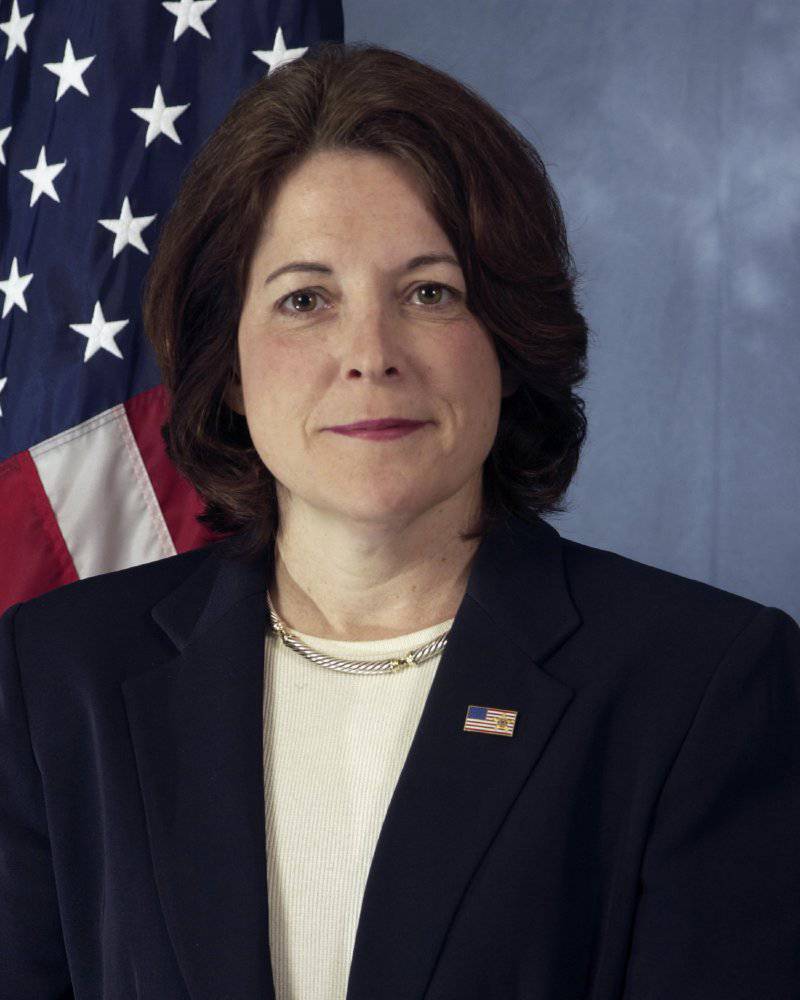 For the first time in
stories
will become a woman. United States President Barack Obama announced his intention to appoint Julia Pearson to this post.
"I am pleased to announce that I will appoint Julia Pearson to the post of head of the US Secret Service," the head of the US administration said, stressing. that it has all the necessary qualities to lead a structure that "not only protects Americans at major events and ensures the security of our financial system, but also protects our leaders and their families, including my own."
Recently, 53-year-old Julia Pearson, head of the department's administration, started working in the US Secret Service 30 years ago, ITAR-TASS reports. Her candidacy does not require approval in the US Senate. Representatives of the US administration explained the choice of the head of state in favor of Pearson's desire to change the atmosphere in the department, whose reputation was noticeably spoiled by last year's incident in Colombian Cartagena, the city that Barack Obama visited as part of the Summit of the Americas. Then 13 US Secret Service officers brought local prostitutes to their hotel and, according to the hotel staff, drank hard.
In February, 2013, the predecessor of Julia Pearson as head of the US Secret Service, Mark Sullivan announced his resignation, expressing regret over the outbreak of scandal. He spoke very highly of his successor, calling her "an excellent employee who demonstrates sound judgment, has leadership qualities of character and is committed to our country."