Today, the situation with the development of the Far East is actively discussed. On Thursday, the Prime Minister held a meeting, which is entirely devoted to the work on the development of Transbaikalia and the Far Eastern region. At the beginning of this meeting, Dmitry Medvedev told the audience about what had been achieved in recent years. He referred to the positive aspects of the construction of the Chita-Khabarovsk highway, the holding of the APEC summit in the capital of Primorye, as well as the stages of the implementation of the Transsib and BAM projects.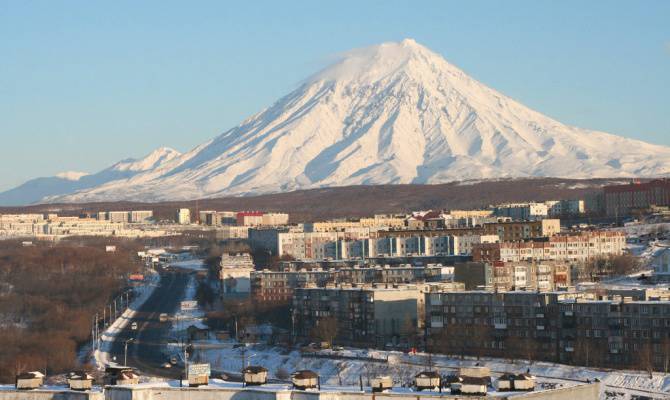 Further, the issues of new steps for the development of the Far East were raised and the main problems that today prevent the huge Russian territory of Russia from being raised are considered. One of the problems associated with a shortage of personnel. There are a lot of vacancies offered, but there are often simply no those who would like to take them. The fact is that over the past 20 years, the population of the Far Eastern lands has fallen by almost 20%. The main reason was the migration to other regions of the country. And now, when development plans are made in the region, they are often simply no one to translate into reality.
Employers are forced to look for workers in other regions, literally taking them to the Far East, offering housing and other "bonuses".
Varied
work in Nakhodka here
can be found using special electronic bulletin boards.
Speaking at the meeting, Finance Minister Siluanov said that the extremely low level of private investment is a big problem for the development of the Far East. For example, today the ratio of public and private investment is 99 to 1. This combination clearly can not lead to positive consequences. At the same time, Anton Siluanov complained that private business is invested exclusively in Far Eastern fisheries, but almost completely ignores infrastructure facilities.
Speaking further, the Minister for Development of the Far East, Ishayev, said that the new programs are designed to increase the attractiveness of the region for Russians, and that in the coming years all conditions for life and work will be created here. Ishayev assured the audience that by 2025, the county's population would have to grow to 11,9 million people, and the average salary would increase by 25%.