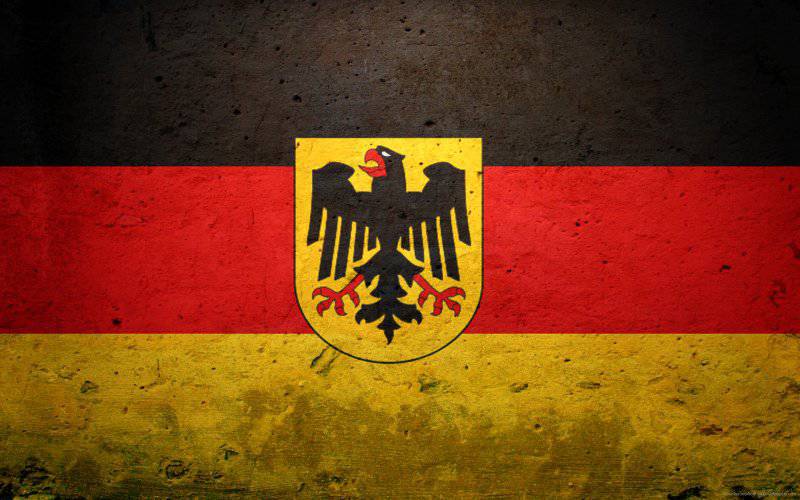 The German Ministry of Defense signed a memorandum of understanding with Eurocopter on the reduction of orders for multi-purpose helicopters and attack helicopters in light of the ongoing reforms of the Bundeswehr.
Under the agreement reached, NHIndustries NH90 transport helicopters for the German army will be reduced from 122 to 82 helicopters, and the supply of Tiger (Tiger) EC helicopters will be reduced from 665 to 80 units.
To achieve this agreement, Eurocopter agreed to buy back the 11 Tiger helicopters that were delivered. After the March 4 flight incident, in which one Tiger helicopter was lost, there are now 28 helicopters of this type in the Bundeswehr squadron. This number includes the 4 helicopter as part of the German rapid deployment forces in Afghanistan. The German Army is also preparing to deploy NH90 helicopters at the Afghan theater of operations for medical evacuation.
Instead of reducing the number of NH40 helicopters purchased by 90 for the army, 18 NFH90 helicopters for the German Navy will be purchased for the army. Thus, the total reduction in the number of NH90 purchased will be 22 units. To date, Germany has received 28 NH90.
The German Ministry of Defense believes that the new memorandum of understanding will not only save the military budget, but also limit the negative impact of this decision on other states involved in the implementation of the NH90 and Tiger programs.
The German Defense Ministry is also negotiating with the industry about the supply of previously ordered military equipment after the Bundeswehr reform plans were announced in 2011. In July, 2012 signed a memorandum of understanding with the firms Rheinmetall and Kraus-Maffei-Wegmann
(Krauss-Maffei Wegmann) to reduce the number of acquired Puma infantry fighting vehicles from 405 to 350 units.