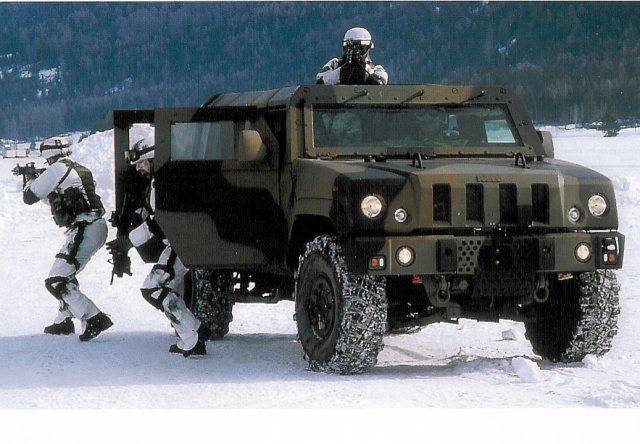 The French military blog forcesoperations.com March 6 and the portal of the Italian newspaper La Stampa March 20 published materials about the crash of the light wheel (4х4) BBM Lince (expr. Lynx) "Italian Iveco".
During the 23 test in February, 2011 of the year "Lynx", which was traveling at high speed (a little more than 80 km / h) in the area of ​​Via Aurelja, with the overtaking maneuver and further reversal, left the country road, tipped over and turned over several times. As a result of the incident, the paratrooper Folgore Nicola Casà aboard the paratrooper on board (Folgore Nicola Casà) was fatally injured, the other four were seriously injured. The commission investigating the incident reported the results in writing and concluded that the car was unstable at speeds above 65 km / h. Was the problem known to the troops?
As a result, seven officials who were supposed to test the "dynamic stability of the vehicle", including Antonio Guicciardini, Director General of the Ground Weapons Directorate (Antonio Guicciardino), are suspected of falsifying test reports before adopting the vehicle. Under the certificate is signed Guicciardini. The head of the test team, Luca Fois (Luca Fois), who was injured in that accident, was also accused of speeding.
Prosecutors agree that the leaders and participants of the tests "hid serious shortcomings in the dynamic stability of the machine." The maximum speed of the car on country roads should not exceed 65 km / h.
The incident could seriously shake the prospects for mass production of the BBM. In addition to Italy, this armored vehicle is in service with the armies of many states, including Britain, Russia and Belgium.