Specialists in sales and international markets often have to solve problems of completely different scale and profile. For one professional, promotion is the limit. online store promotionselling household appliances, while the other is in charge of large cash flows. The second group includes the arms market. It is among the most developed areas of international and domestic trade, although a fairly large number of transactions, for obvious reasons, remain fully or partially classified.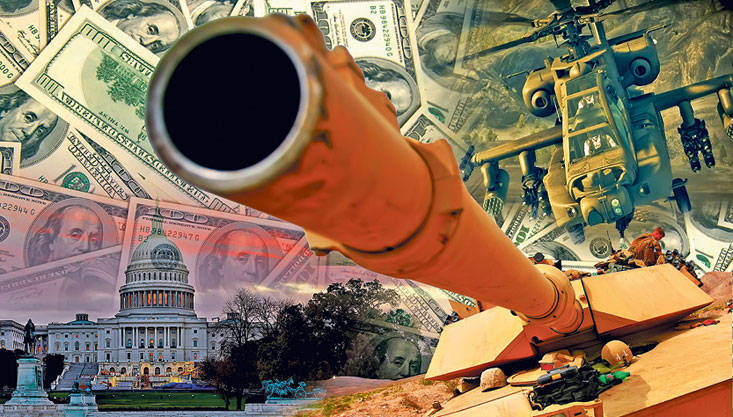 At the international level, there have been repeated attempts to enact laws that would limit the spread of weapons among the population and trade in them. However, such measures have not yet reached the desired efficiency. The number of countries actively purchasing weapons is large. These are mainly small states located in unstable regions or experiencing local conflicts. Among them, for example, Burma, Colombia, Iran, Sudan.
Among the countries leading in the production and sale of weapons are the United States, Russia, and France. A significant share of this market remains for England and Germany. Most of the weapons to other countries is sold by the United States, and it is often produced by companies producing products for both peaceful and military purposes. Russia sells weapons mainly to the countries of the Middle East, India and China.
Statistics on the purchase and sale of weapons can be presented on many sites. Which one of them will fall for you is largely influenced by seo promotion. However, in any case, arms trade information obtained from the Internet should be used with caution.