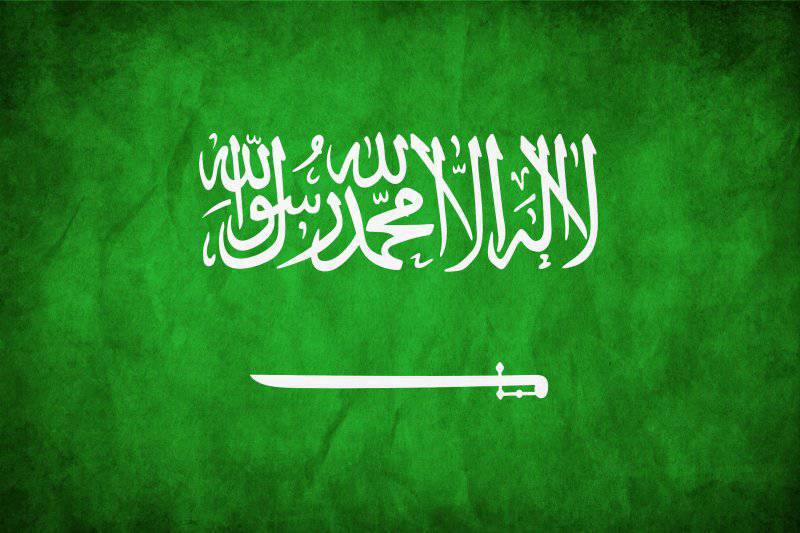 Saudi authorities have arrested 18 people on suspicion of espionage, according to the country's interior ministry.
Among the suspects are 16 Saudis, Iranian and Lebanese. The arrests took place simultaneously in four regions of the country, including in the capital Riyadh and Mecca, transmit online media.
According to the authorities, persons suspected of espionage collected information for an unnamed foreign state about the vital objects of Saudi Arabia. The Al-Arabia TV channel claims that the spy network operated in the interests of Iran.
Among those arrested who were representatives of one religious community were employees of the state oil company Aramco, as well as a doctor and a Shiite theologian.