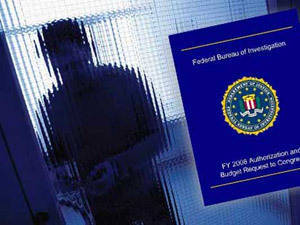 In one of the American bars, police detained drunken representatives of the US intelligence agencies who were transporting a nuclear warhead and leaving it in a car at the bar, the US Department of Energy confirmed. This is not the first time. In the past two years, this is already the 16 case of nuclear
weapons
- they inform the world media.
According to them, during the transportation of the thermonuclear warhead, the security services approached the bar, left a truck with nuclear weapons in the parking lot (guarded) and went to drink. For some reason (it remains only to assume whether someone from the knowledgeable persons noticed the "unusual transport" or the special services staged a riot in the bar) the police arrived at the bar, which arrested the hapless carriers.
The director of the Arms Control Association, Tom Collina, commented on this event as "Out of here is a series of events. And what attracts attention - there may be more cases than we know." He added, "It is necessary to be careful, that is, to reduce the number of transports of nuclear weapons." It is quite a logical proposition, considering that over the past 2 of the year, 16 has already had "troubles" with American nuclear weapons - fortunately, the brightest of them could not be hidden and they became public and the press.
So in the autumn of 2010, the 50 of nuclear intercontinental ballistic missiles at the US Air Force base are completely out of control of the military - the Pentagon, who was silent after that, will explain the incident with "electricity interruptions." In 2007, the strategic bomber B-52 "by mistake" crossed the entire US territory with nuclear warheads on board.
"Notice, no one even thinks indignation. Well, yelling about a mess with storage and transportation. For it was not just a nuclear warhead that was thrown, but a nuclear warhead with a genuinely democratic stuffing. And she, well, everybody knows that everyone is a handshake, harmless," - write bloggers. "Here and in the fact that somewhere in the year 2006 (shortly before) in the USA something, including with the content of Po210, was gone - they also pretend to not remember, they add, hinting at the polonium one death of alexandin litvinenko.