Training of operators of unmanned aerial vehicles has begun in Minsk, BelTA informs, citing the Belarusian military newspaper "For the Glory of the Motherland" of the Ministry of Defense of Belarus.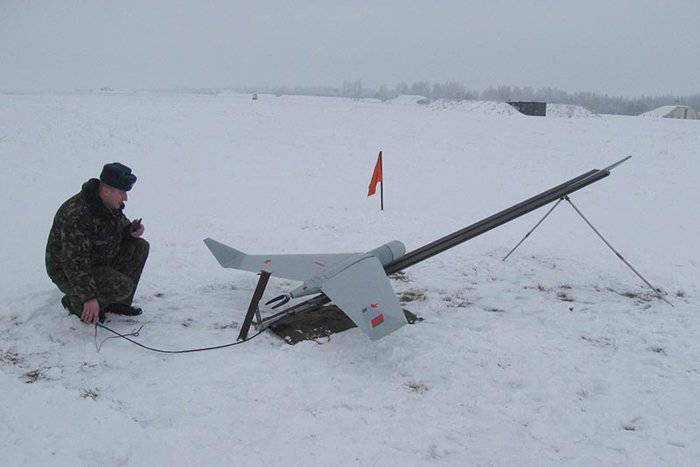 Training of cadets of the Armed Forces in the specialty "unmanned
aviation
complexes "in two specializations, namely," technological operation of unmanned aerial systems "(unmanned aerial vehicle operators and target load operators) and" technical operation of unmanned aerial systems "(engineering and technical personnel), started at the Minsk State Higher Aviation College.
Graduates will be awarded the rank of lieutenant and the qualification "Engineer. Management Specialist". The course of study is 5 years. Upon completion, service in the Armed Forces is provided for in relevant positions related to the operation
drones
.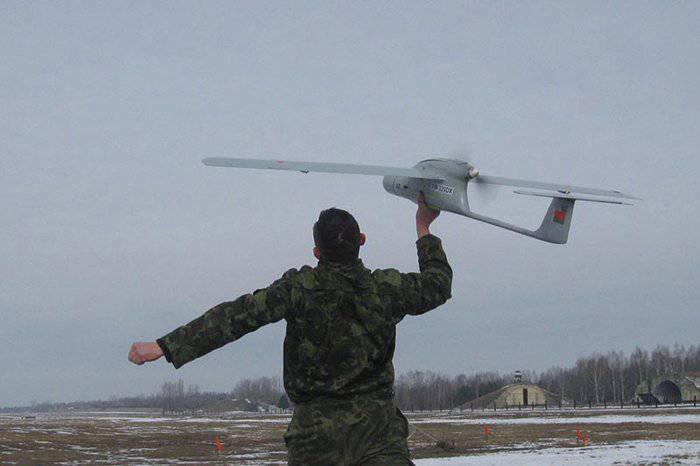 "Experts from the world of aviation predict that by the 2015-2020 years, up to one-third of the world military aircraft fleet of advanced countries will become unmanned. And drones will perform the same functions as manned aircraft, with the exception of cargo and personnel transportation," the official military edition.
The newspaper also reminds that the State Military Industrial Committee of Belarus initiated the opening of the state scientific and technical program "Multifunctional unmanned aircraft systems and technologies for their production" for the 2011-2015 years. In addition, in 2008, the command of the Air Force and Air Defense Forces of the Armed Forces of Belarus established the use and development administration for UAVs. In 2010, the 927-th center for the preparation and use of unmanned airline complexes was formed at the airfield near Bereza.