Recently, in connection with recent events in Syria, the shortcomings of domestic
tanks
. Many critics of Russian armored vehicles strangely forget that Syria uses equipment purchased by that country back in the 80s. So, a significant part of the fleet is made up of variants of the T-72 tank, the supply of which for export was allowed back in 1975. They do not even have a multi-layered tower reservation. And even the most "new" Syrian modernization of the "seventy-two" corresponds to the Soviet level of 1985.
To enhance the security of their tanks, the Syrians need to turn to the experience of their main ally, Iran. There, they creatively approached the process of modernization of the T-72С supplied by Russia. As a result, tanks equipped with dynamic protection of the first generation, received more lattice screens. This allows you to resist even such dangerous means of destruction as reactive anti-tank grenades with the so-called "tandem combat units." It is from them that the Syrian tankers suffer the most serious losses. Create, and even more to install such screens is not difficult, and it is not so expensive.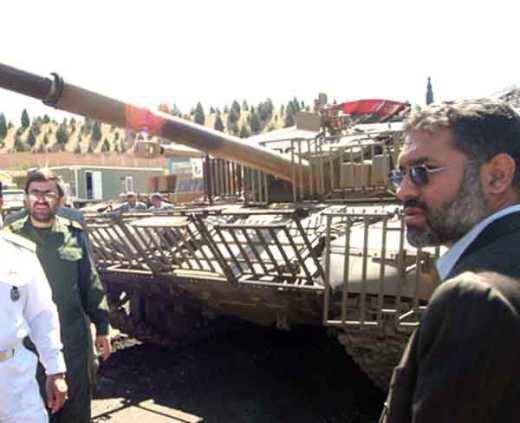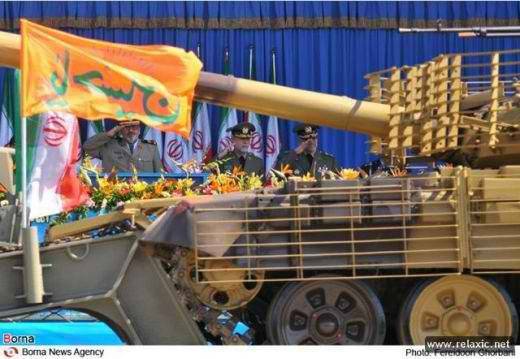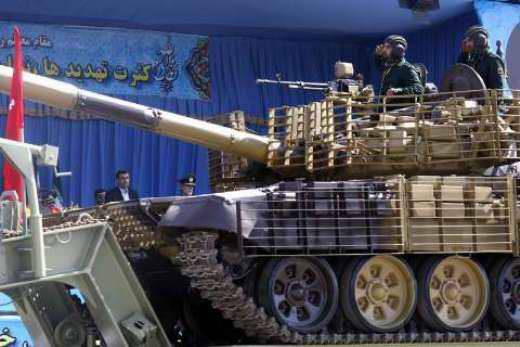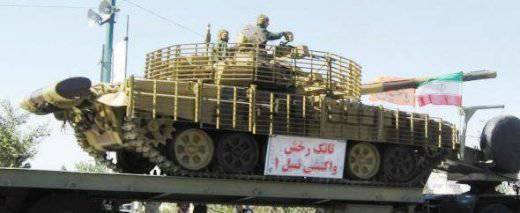 Iranian experience in protecting T-72 tanks
Another problem with the use of tanks in urban environments was the lack of protection of the anti-aircraft machine-gun unit — there is simply no way to lean out under the sniper's bullets because of the armor. This is what grenade launchers use. Although here everything is not so fatal. Tankers of Iraq, faced in time with similar problems, found an opportunity to solve it. They mounted protective shields on the commanding towers of seventy-fiftyies. This, of course, did not protect 100%, but allowed to reduce losses. And here you can get a very reasonable cost.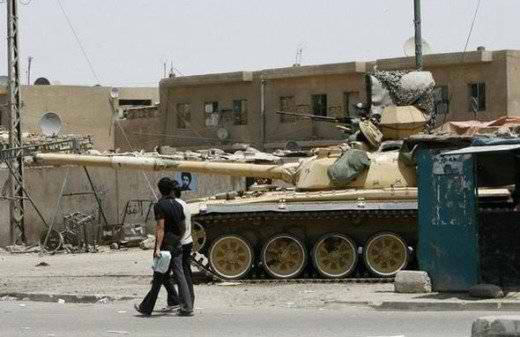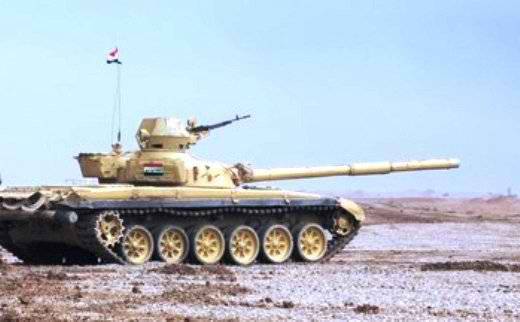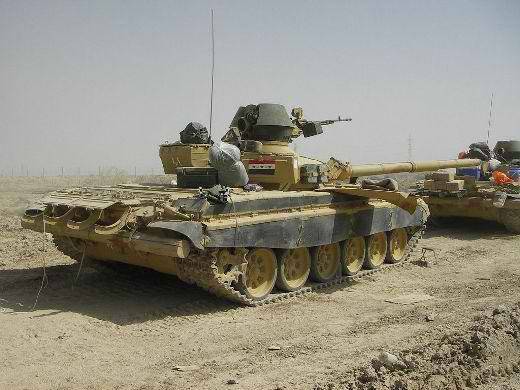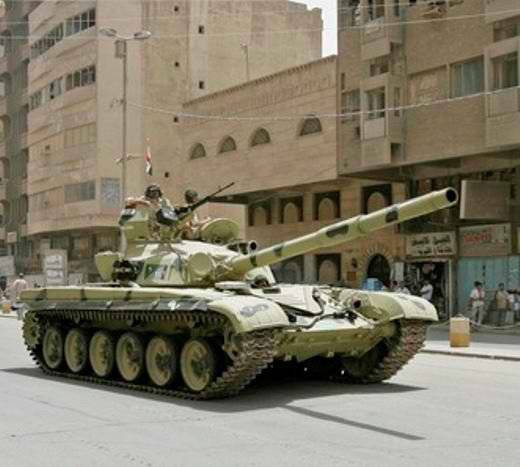 Protection of the anti-aircraft machine gun in Iraqi
Of course, this should be the concern not of those who literally do not get out of the fighting, but of the big commanders from the Syrian Ministry of Defense. Syria still has a lot of tanks, but experienced crews will always be in the price.