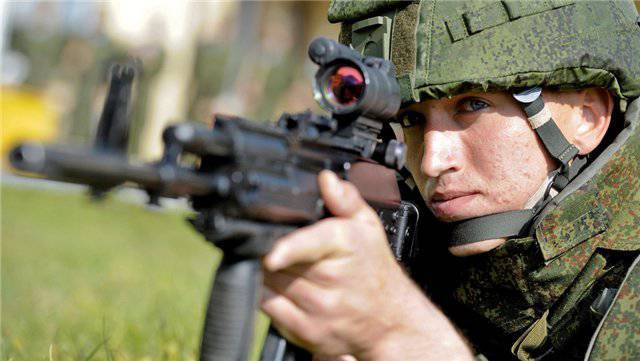 Scientific and Production Association (NPO) "Izhmash" received a license from the Federal Service for Defense Order for the development, production and sale of ammunition.
As ITAR-TASS correspondent was told today by Izhmash's press secretary, Elena Filatova, for 205-year-old
history
the largest weapon enterprise of Russia obtained such a license from Izhmash for the first time: before it did not manufacture or sell cartridges. The company will be able to develop and produce ammunition with a caliber of up to 30 mm, which will allow it to more effectively carry out development work on the creation of promising samples
weapons
civil and military purposes.
"Now Izhmash will not only be able to develop products for existing types of cartridges, but will also design entire rifle complexes of weapon-ammunition," said Vladimir Zlobin, chief designer of the enterprise.
The first to be developed and produced will be high-precision ammunition for sports and sniper weapons. At present, three rifle complexes are already under development at Izhmash, including a promising machine gun for the Russian Armed Forces AK-12.
"Izhmash" - the largest Russian manufacturer of automatic combat and sniper weapons, guided artillery shells, as well as a wide range of civilian products - hunting rifles, sporting rifles, machine tools and tools. The company was founded in 1807. Izhmash products are shipped to 27 countries, including the USA, the UK, Germany, Norway, Italy, Canada, Kazakhstan and Thailand.