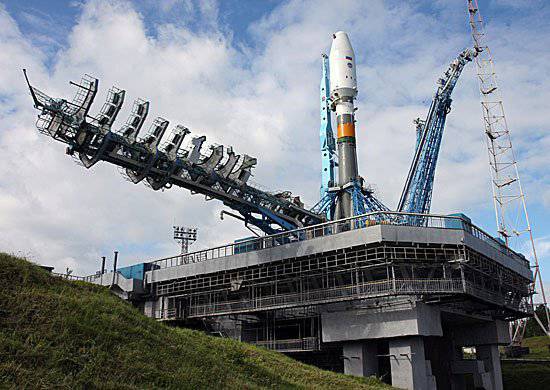 At the Plesetsk cosmodrome, embezzlement of budget funds on a large scale was revealed, the prosecutor's office of the Arkhangelsk region reports.
It has been established that the general director of NPO Novator, whose 100% of shares are owned by the state, in the framework of the execution of state contracts for the servicing and operation of orbital groups for the needs of the Ministry of Defense of the Russian Federation, has made and signed contracts for the creation of scientific and technical products -day flats.
"After that, having signed the statements on the performance of work, he transferred cash to them on settlement accounts, thereby squandering the entrusted property on a large scale, causing damage to the Russian Federation in the amount of more than 6 million rubles," the prosecutor's office said.
The embezzlement was discovered during the inspection of the object by the tax inspectorate together with the FSB of the Russian Federation.
On the fact of embezzlement of funds allocated for the implementation of the state defense order, in the town of Mirny of the Arkhangelsk Region a criminal case was initiated under part XXNX of Article XXUMX of the RF Criminal Code (misappropriation or embezzlement).