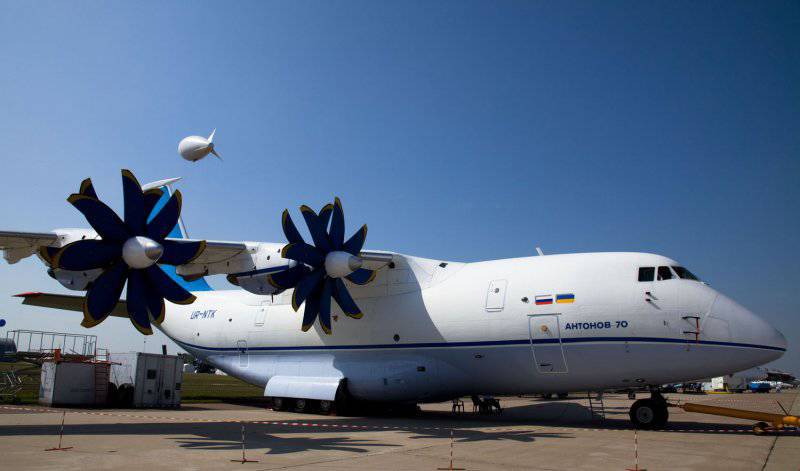 Ukraine, refusing to join the Customs Union, has no right to complain to Russia about the curtailing of bilateral cooperation. This was stated by the Russian ambassador to Ukraine, Mikhail Zurabov, speaking at Rossotrudnichestvo.
"We perfectly understand that if a war in the modern world is not being waged by military means, then this does not mean that it is not being waged. It just turned into an economic form. Wars can become currency, customs, resource. The competitive environment in which we live forces states to use them. The call that Russia addresses to the country, as we assume, in which we have no problem of civilizational dialogue ... It seems to us that together we can bargain for better conditions. But what we hear in response: "You know, we will try, perhaps, ourselves." The leadership of the Russian Federation in such cases says: "Colleagues, we want only one thing from you - clarity. Yourself? So, yourself. Only then no offense, "- said the diplomat.
"I am crammed with concrete examples. Here, there are a number of results that the Russian leadership and the Ukrainian leadership were inclined to interpret as joint success. Well, for example, in the production of aircraft AN-70. Now I will reveal the dynamics to you: at first, the Ministry of Defense of the Russian Federation proposed to purchase 70 units, then 60, and the penultimate time - 16. Now - zero. Because Russia began to produce military transport aircraft Il-476, since any proposal retains the relevance of a certain period. Well, this is how the world works, and this is how my leadership works, "the ambassador added.
"If within a certain period the answer is not received, Russia is forced to look for an alternative. Today we live with a limited time limit, and this feature in the country I represent in Ukraine is very well understood. But it is not always understood by those partners with whom we interact here, "Zurabov concluded.