The Russian T-90 tank, which was tested in Saudi Arabia, but has not yet been purchased by the kingdom, causes genuine admiration of local tankers, who got acquainted with its capabilities. About this P.2 told one of the senior officers of the Land Forces of Saudi Arabia.
"The tank is excellent. Probably perfect for us and our conditions, "the officer said. "I myself serve on Abrams and recently underwent retraining for a new modification in the USA, but my friends happened to experience a Russian tank - they are delighted with it."
According to the source, on tests in Saudi Arabia there was only one T-90. It was no longer required, since no damage had occurred, despite testing at summer temperatures in all landscapes of the kingdom. The deal, therefore, was close to being made, but suddenly "something happened and all contacts stopped."
On the question of why Saudi Arabia needs a new type of MBT, which requires completely different parts, other service standards and other things, the military confidently stated that in the military environment they are only dependent on one supplier, especially when he is inclined to dictate his political will to the client. According to the military, if there is money in the country, it can afford the luxury of a park variety. From their point of view, the kingdom is not at all lacking in external threats. The main likely adversary is Iran, and the possibility of a war with it is supposedly very high. The absence of a common border with this country is compensated by the pro-Iranian orientation of the Iraqi leadership, which, according to the Saudi military, is very much influenced by its former enemy.
"No one can be trusted," the officer concluded. - "Therefore, you need to diversify purchases as much as possible." Note that the opinion of the military does not necessarily correspond to the moods of the princes.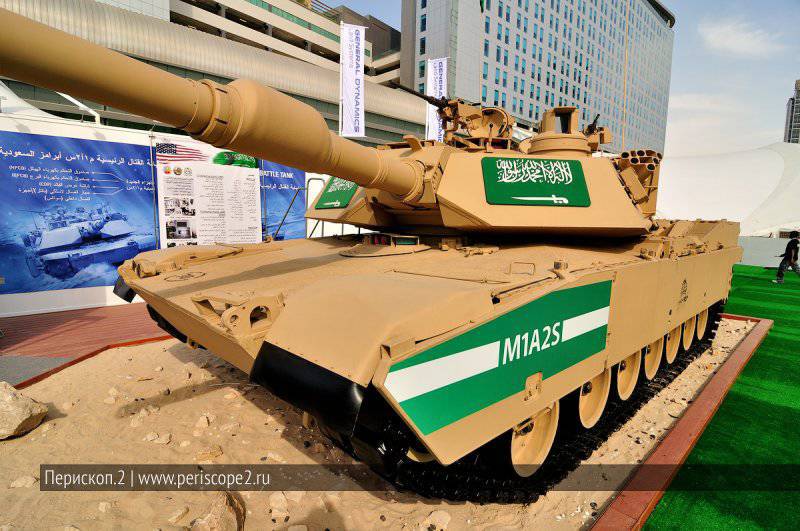 "Why shouldn't the kingdom purchase a T-90 license?" We asked our source. "It is meaningless," was the answer. "To build a factory and train people without the slightest prospect of export supplies is even expensive for us. And we have no illusions about the possibility of competing with the United States and Russia. " P.2 asked, what if a war? It is very convenient to satisfy all needs by ourselves ... "Here you are right in something, actually. But so far, it seems, this option has not even been discussed. "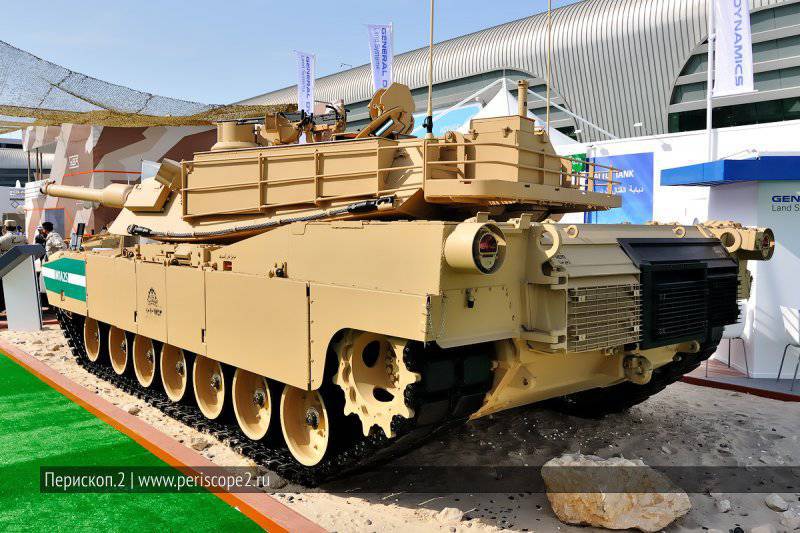 According to the source, over the past five years, the Saudi military have made a powerful leap towards greater independence in terms of operating and maintaining the fleet in general and MBT in particular. The crews are thoroughly and intensively mastering the technique, there is a lot of shooting, money is not spared in the country for combat training. Only fighters are involved in cleaning and maintenance, officers are still not involved. Service at
tanks
only citizens of Saudi Arabia pass, no guest workers.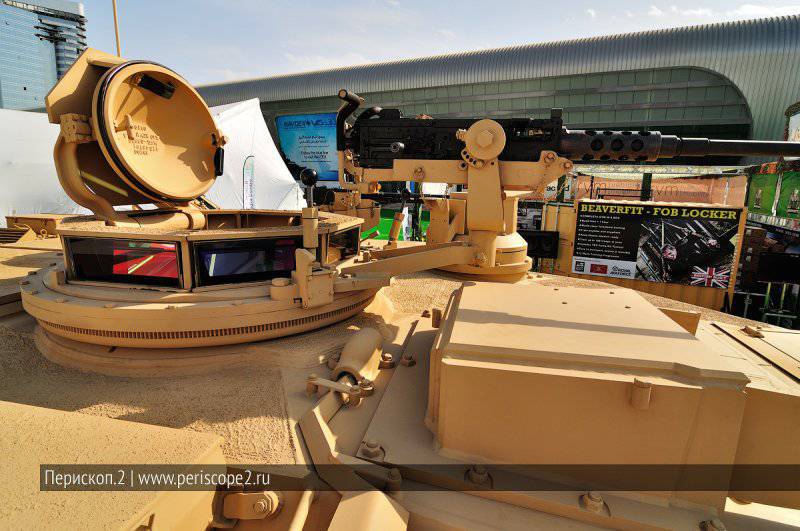 In this case, "Abrams", according to the source P. 2, is very capricious in exploitation and troublesome to maintain. This is especially true of the engine. The special pride of Saudi tankers is the ability to independently maintain their cars and, in particular, remove and install the engine. "Five years ago it was simply impossible without Americans. Now we are more and more cope ourselves. "