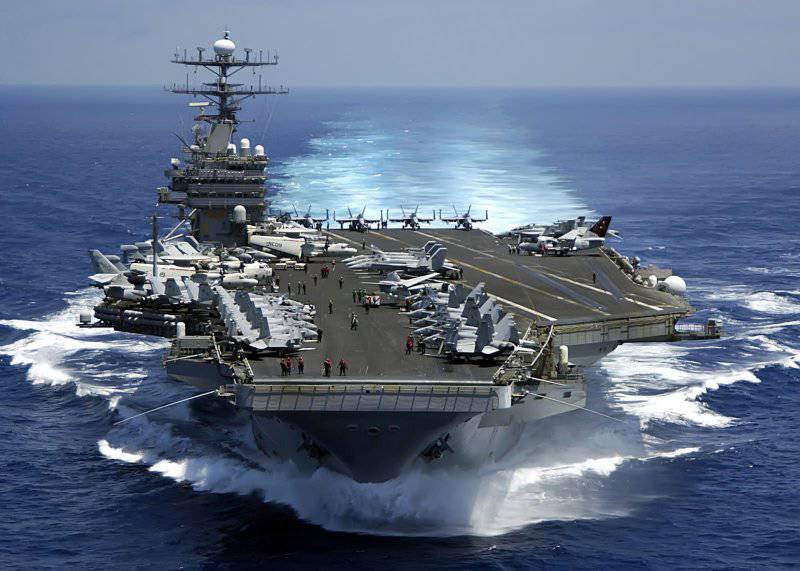 The American nuclear-powered aircraft carrier Eisenhower withdrew from the Norfolk naval base (Virginia) and headed for the Sixth and Fifth Operational Fleets, the US Navy information service said on Friday.
It is assumed that after crossing the Atlantic, the aircraft carrier will spend some time in the Mediterranean, and then proceed through the Suez Canal to the Persian Gulf region, where it will be on duty for approximately six months.
"Working together with the Allies and Partners naval forces, the sailors of the Eisenhower carrier strike group will focus on ensuring maritime security and cooperation in ensuring regional security in the area of ​​responsibility of the Fifth and Sixth Naval Fleets," the information service indicated.