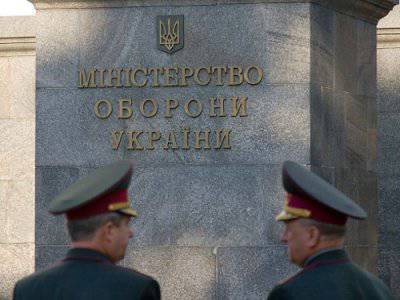 The Ministry of Defense of Ukraine is looking for a partner country to share the unfinished 1164 missile cruiser (formerly the Ukraine cruiser) project. This was announced by the First Deputy Minister of Defense of Ukraine, Alexander Oleinik, reports "Ukrinform".
"The issue is being worked out with many countries, including the Russian Federation, regarding the possible sharing of this cruiser for the future. This is a difficult question. You know that Ukraine has been working on it for more than 10 years, "said A.Oleinik.
According to the First Deputy Minister of Defense, the joint use of this cruiser will allow the Ukrainian military department to accumulate the resources needed to finance the development programs of the Armed Forces of Ukraine.
The message is posted in the public domain on the website of Ukrspetsexport.